TECHNOLOGY & ENGINEERING PROGRAMS
Focused education to gain knowledge and skillsets for entry and advancement in technical fields
A Hands On Learning Experience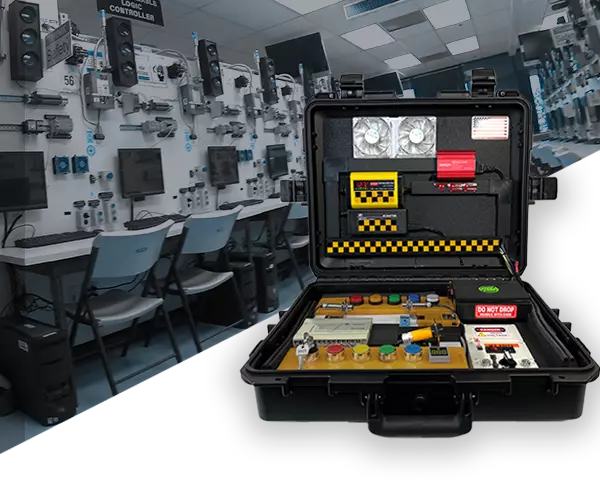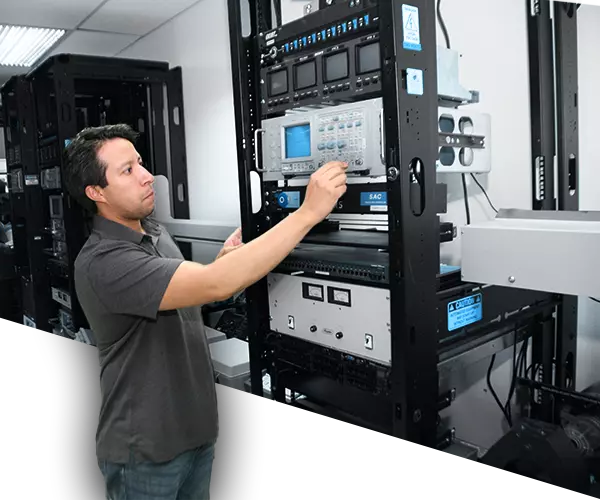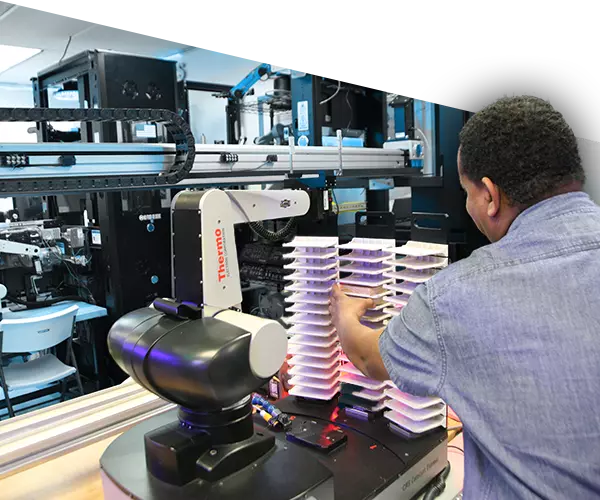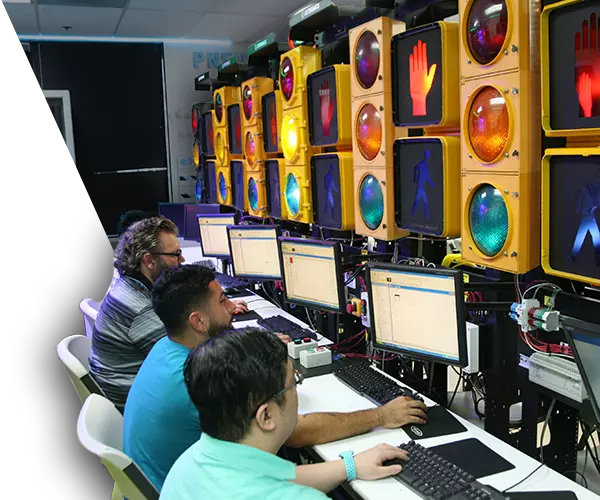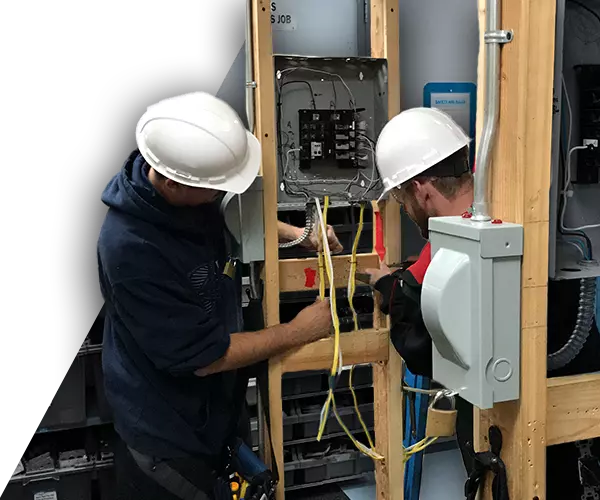 Online Programs Available
*
Learn More
*Currently only available to California residents
RE/ENGINEERING TECHNICAL EDUCATION
Begin by completing a diploma, seek an entry-level position while continuing your studies in evenings to earn a degree. At the end, you would have earned a diploma, a degree, and gained work experience to open further career opportunities. Learn More About Our Approach.
Learn By Doing

Mixture of Lecture & Lab
Apply and reinforce your knowledge through a hands-on learning experience. Our labs and facilities are expansive and touch on many areas, including... Learn More.
Biomedical Instrumentation
Programmable Logic Controllers
Analog & Digital Communications
3D Modeling with SOLIDWORKS®
AND MUCH MORE...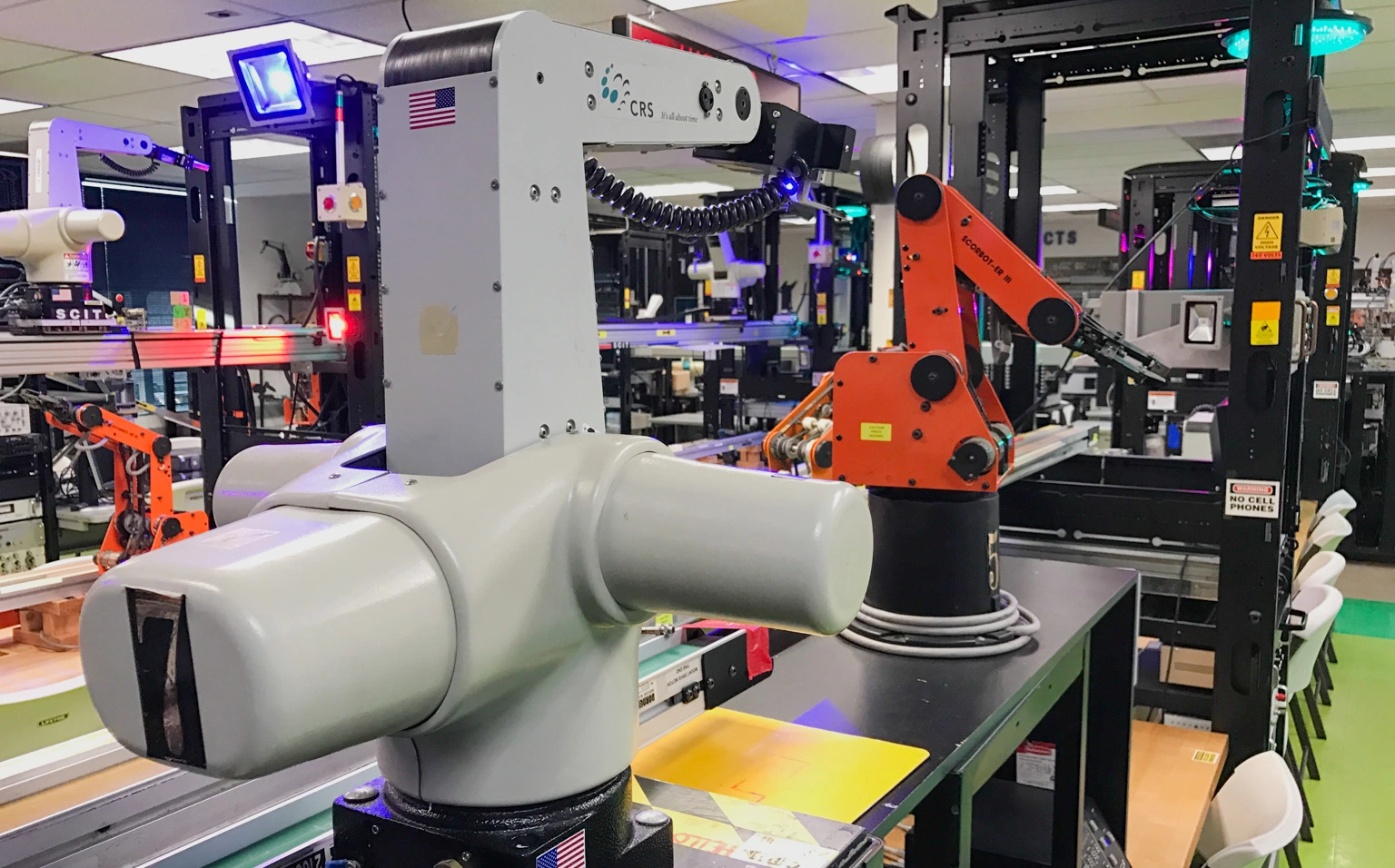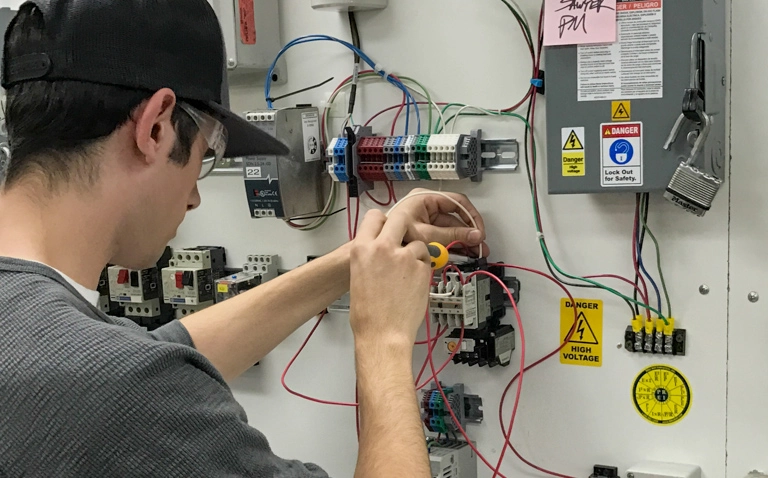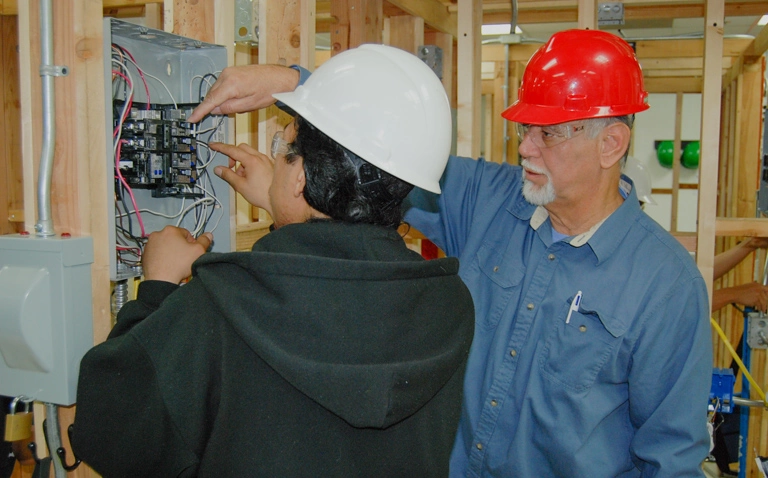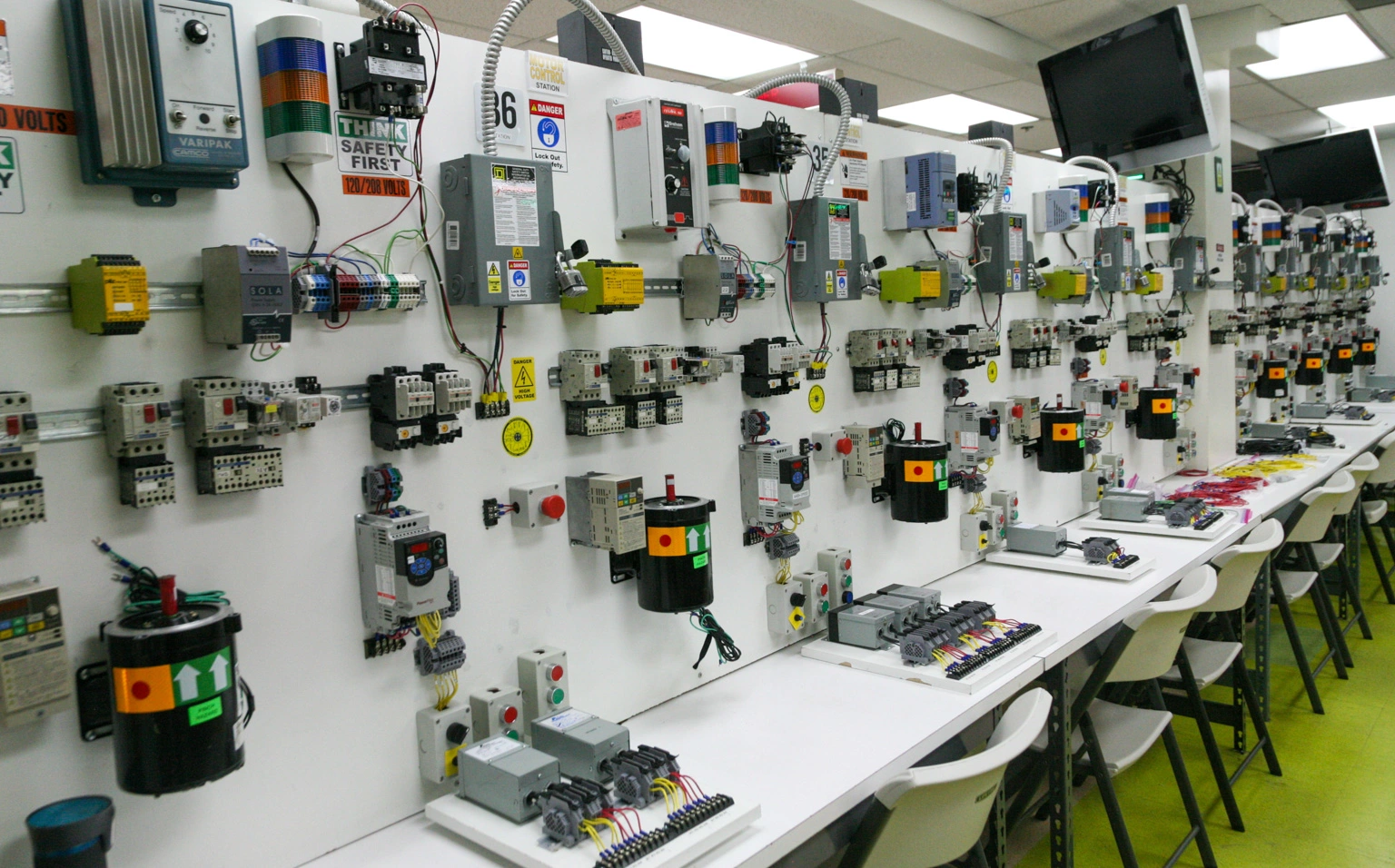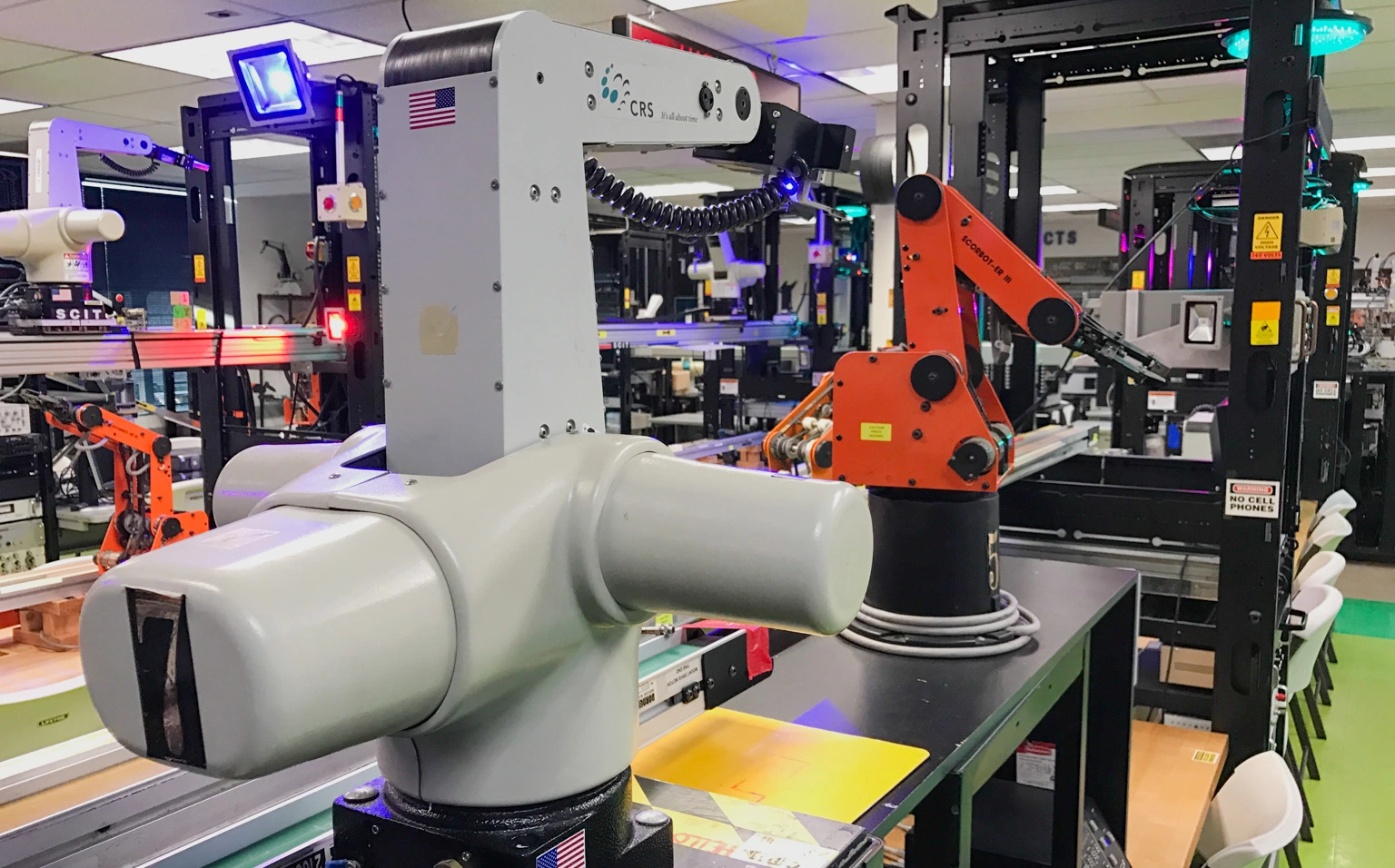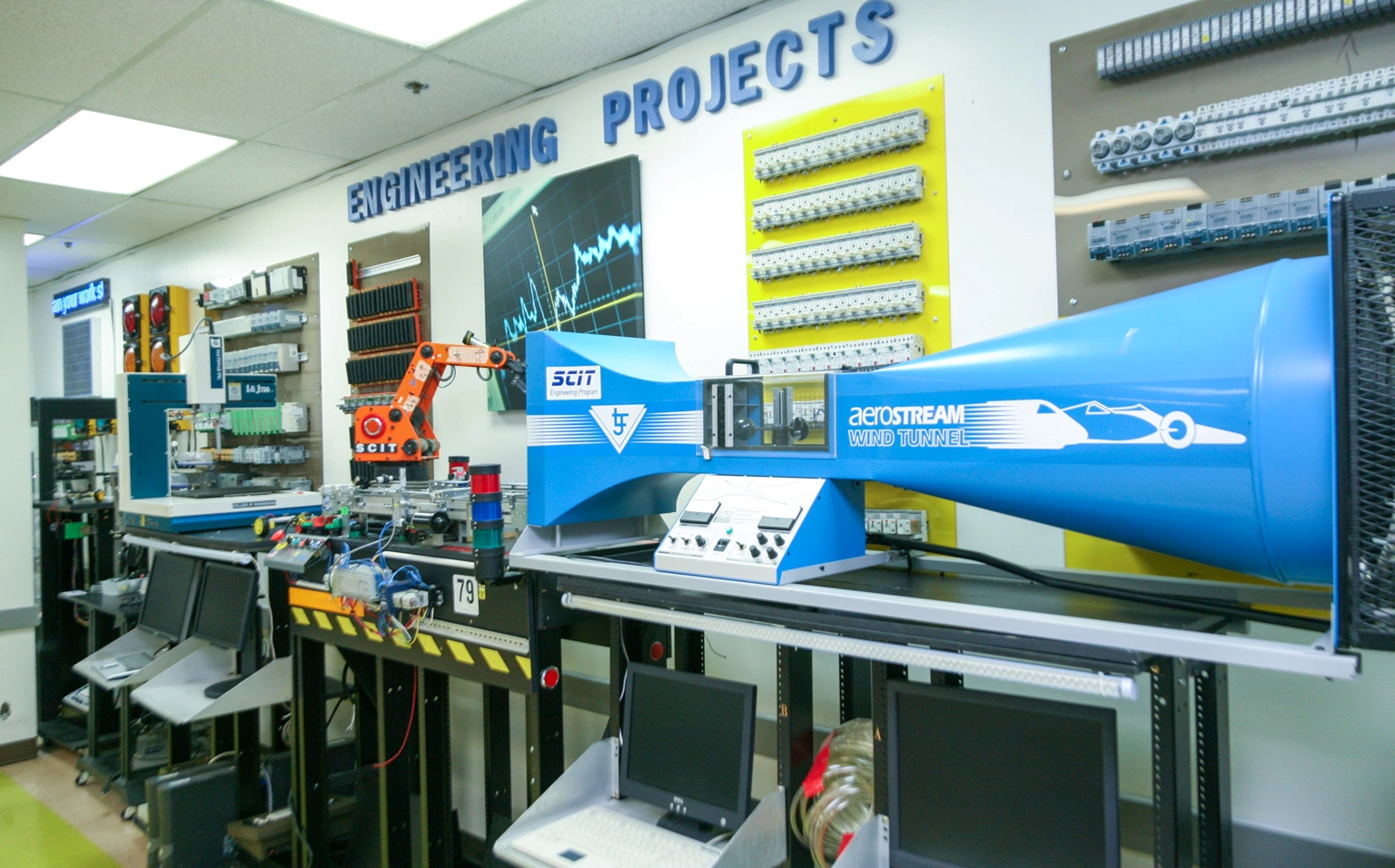 Blended or Fully Online Options
Choose to learn in-person in our expansive lab facilities, or learn remotely with a unique, hands-on lab experience at home. Online courses are offered with a combination of live instruction and videos that can be watched at any time.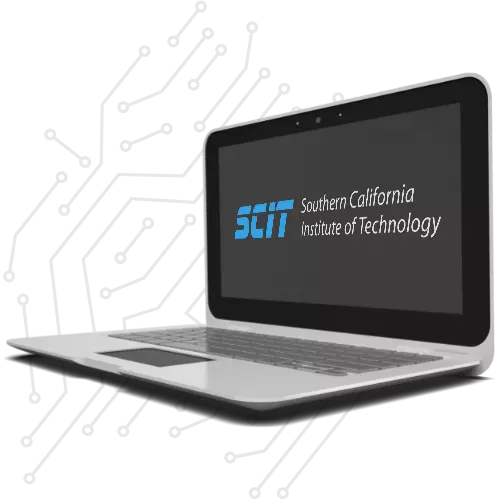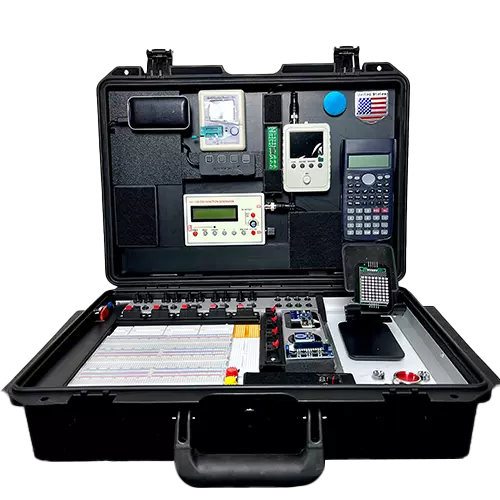 Hands-On
line
™
SCIT designs and manufactures thousands of exclusive, patent-pending trainers to deliver a hands-on learning experience for those who prefer to study at home. Students are shipped trainers when courses start and faculty guide them remotely to complete lab projects.

Learn More About Online Programs
Committed to Student Success
A team dedicated to equipping you with tools to succeed academically and professionally. Learn More.
Supportive Learning Environment
STUDENT-FIRST APPROACH
A college for busy students who are often working and juggling other responsibilities alongside schoolwork.
Managed and flexible course schedules
---
Controlled class sizes for individualized learning
---
Student Services team to keep you on track
Career Services
SUPPORT FOR AFTER COLLEGE
Students work directly with a career services advisors to prepare and pursue careers in their chosen fields.
Job leads from our network of employers
---
Career guidance from experienced advisors
---
Resume assistance and interview coaching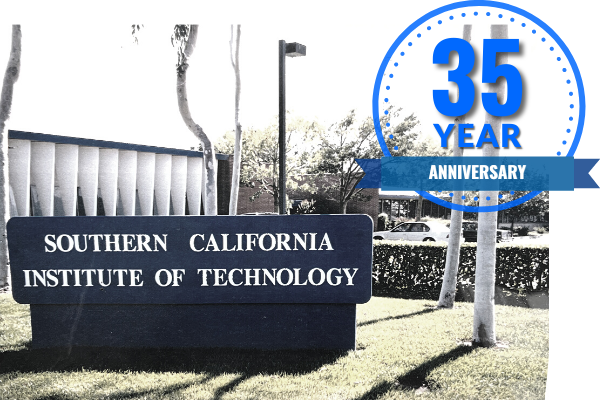 Serving SoCal for
Over 35 Years
SCIT was founded and built by educators over 35 years ago. Our mission is about delivering an effective, hands-on learning experience. Our over 15,000 graduates work in a variety of companies based in California and throughout the nation.

Learn about our history