Admissions
Learn How Our Programs Can Support Your Career Goals
Join a
Diverse, Supportive Campus Community
The Admissions Team offers individual advisement to educate you about our programs so that you can decide if SCIT can help you achieve your goals
Call Us
(Mon-Fri, 9am-7pm)
Email Us
Request Information
We respect your privacy. Inquiries are directed to the SCIT Admissions Office and not shared with any third parties.
Enrolling at SCIT
The first step is to request information for an Admissions Advisor to educate you about the school and the process. Most programs start every 5 weeks* and applications are accepted on a continual basis.
Entrance Requirements
Minimum requirements all students (in-person, online and international) need to meet to enroll.
Admissions Process
Steps required to enroll. Includes details for in-person, online and international students.
Tuition & Financial Aid
Learn about funding options available to finance your education. Includes information about federal student aid programs (Title IV Financial Aid), veteran's benefits and more.
* Some programs may have less frequent starts. Please contact the Admissions Office for the next available start dates.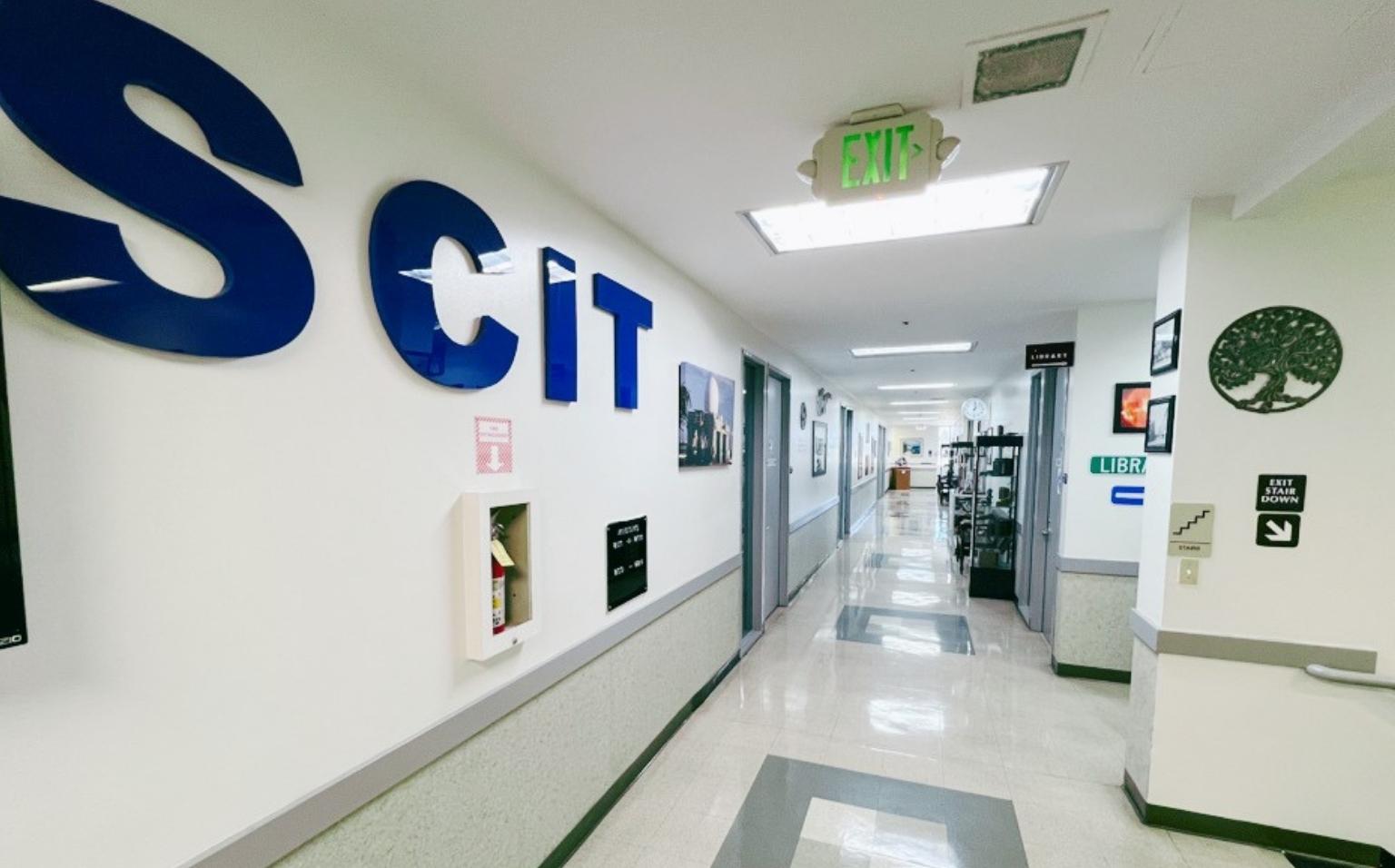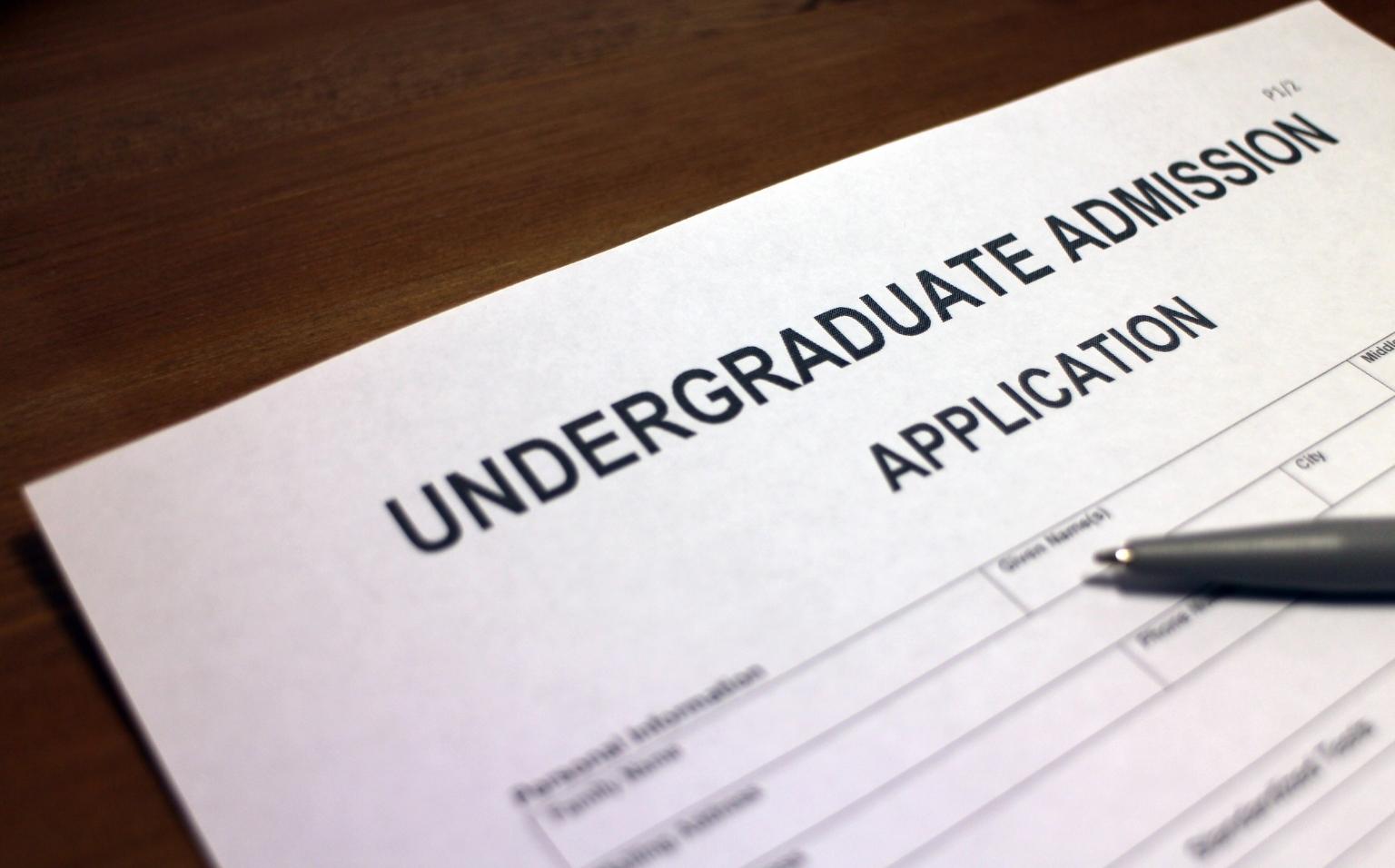 Information for Specific Applicants
ONLINE STUDENTS: Online programs are currently only available to California residents. Spaces are limited due to the hands-on nature of our online programs. Learn more about our online offerings here or request information.
---
MILITARY AND VETERAN STUDENTS: SCIT's VA Office will guide any military veterans seeking to use benefits programs administered by the U.S. Department of Veterans Affairs or active duty military students seeking to participate in the Military Tuition Assistance (TA) program throughout the Admissions Process. Learn more about how you can finance your education here.
---
INTERNATIONAL STUDENTS: SCIT accepts foreign student applications on a regular basis. An International Student Advisor is assigned to all foreign students who begin the first steps of the admissions process and guides them all the way to their first class at SCIT. Learn more about the admissions process here.
Visit


The SCIT Campus!

Meet our staff and faculty,
tour our classrooms and labs, and
learn about our programs.

Call, email or request info to schedule.
CALL ADMISSIONS
(714) 300-0300
SEND AN EMAIL
admissions@scitech.edu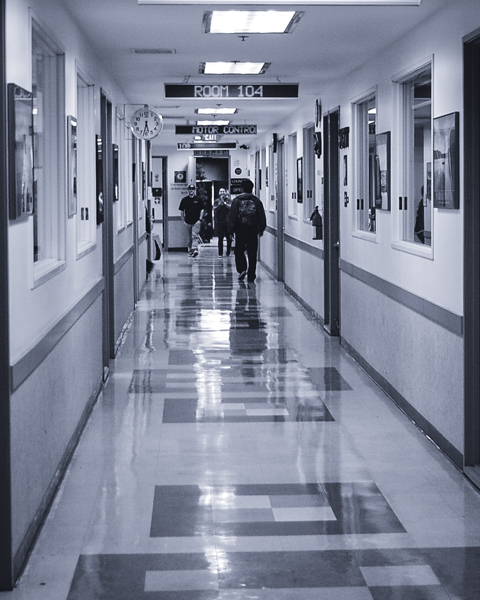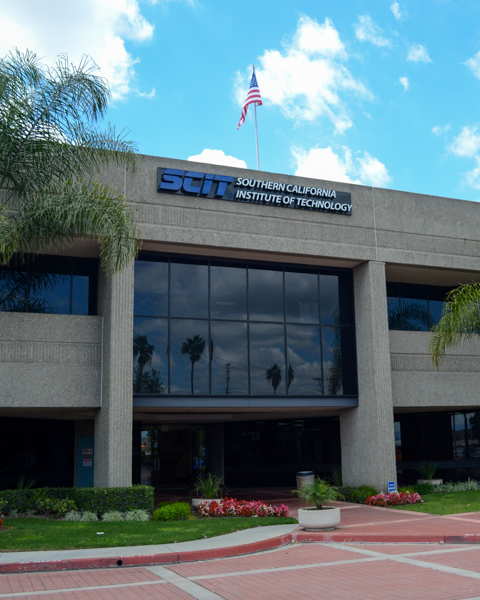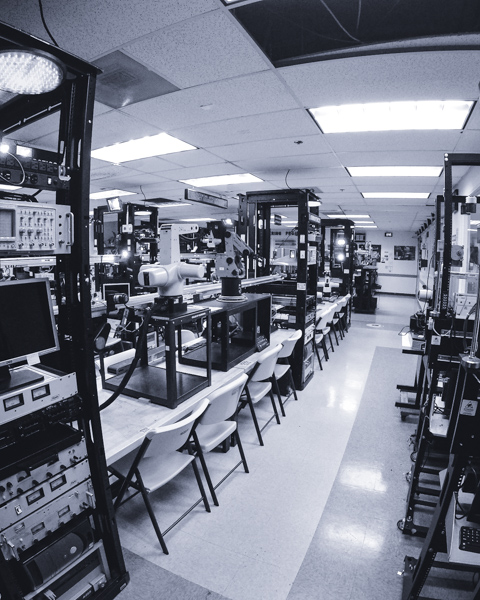 Visitation appointments are usually made on Mondays-Fridays, between 10am and 5pm (except holidays).
Explore
Our Programs
Begin by completing a diploma, seek an entry-level position while continuing your studies in evenings to earn a degree. At the end, you would have earned a diploma, a degree, and gained work experience to open further career opportunities. Students also have options to enroll only in diplomas or degrees to complete even sooner.
Fully Online Options