About SCIT
Hands-On Technology and Engineering College
We Specialize in
Hand-on, Technical Education
OUR MISSION We seek to create a hands-on learning experience within a student-centric culture that teaches industry relevant skills, fosters ingenuity, nurtures teamwork, develops critical thinking, and has a transformative impact on students seeking professional success in order to advance our communities.
Our Mission & Approach
SCIT was founded in 1987 by a team of engineers and educators in Anaheim, CA with a vision to build an institution that prides itself on providing quality technical education.
We develop curriculum to fast-track students seeking technical careers by offering front-loaded and milestone driven career pathway programs.
Learn more about our educational model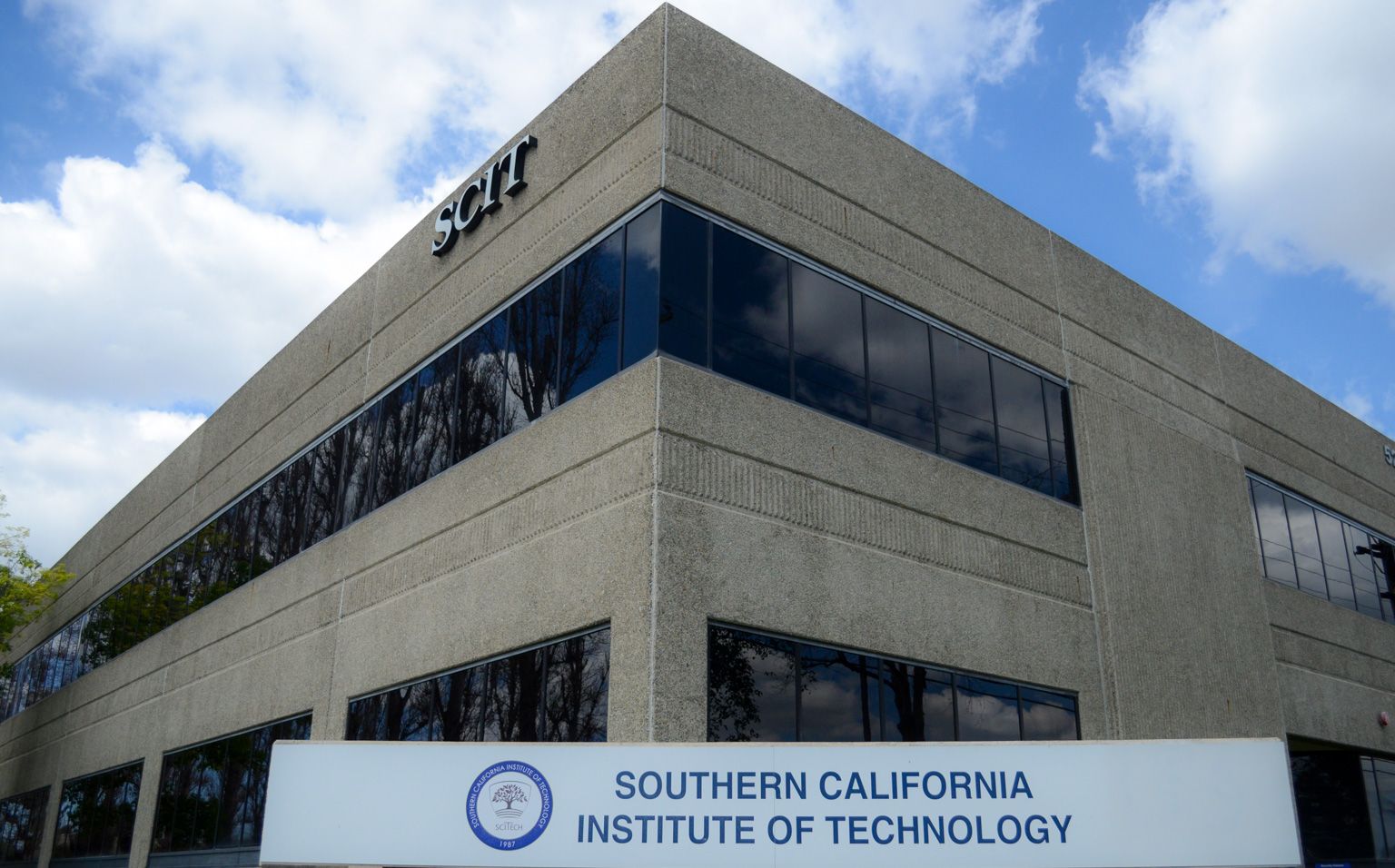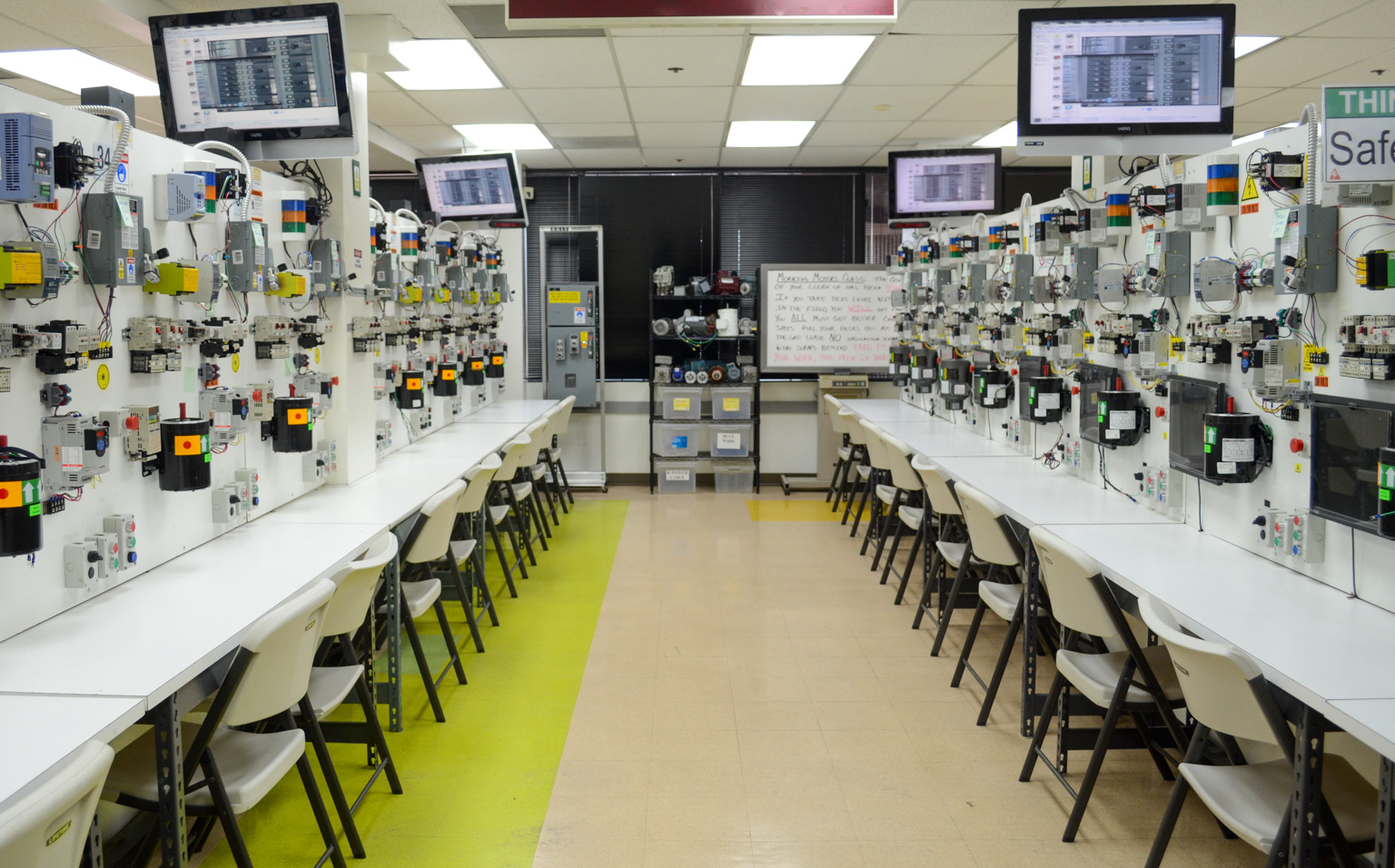 Our Campus & Labs
SCIT maintains an expansive educational facility consisting of over 40,000 square feet of classroom and laboratory space. Regular investments in labs provide students with the opportunity to gain experience working with real industrial devices from the field.
Learn more about our labs
Online Student? Learn about our online lab trainers.
Accreditation & Approvals
SCIT has been serving the Southern California community for over 35 years.
Our graduates work in a variety of companies based in California and throughout the nation.
ACCSC
Accredited by the Accrediting Commission of Career Schools and Colleges (ACCSC)*
BPPE
Approved to operate in the State of California by the Bureau for Private Postsecondary Education**
www.bppe.ca.gov
VA
Approved for the training of veterans according to Title 38, United States Code
DOE
SCIT is an eligible institution participating in federal financial aid programs. Financial aid is available to those who qualify.
DIR
Approved by the California Department of Industrial Relations, Division of Apprenticeship Standards to offer the Whole General Electrician Curriculum.
WIOA
Approved for WIOA training benefits from various Workforce Investment Boards.
DHS
SCIT is approved to issue I-20's to admit foreign students.
*The Accrediting Commission of Career Schools and Colleges (ACCSC) is a recognized accrediting agency by the U.S. Department of Education
**Approval to operate means being in compliance with state standards as set forth in the CEC and 5, CRC
Explore
Our Programs
Begin by completing a diploma, seek an entry-level position while continuing your studies in evenings to earn a degree. At the end, you would have earned a diploma, a degree, and gained work experience to open further career opportunities. Students also have options to enroll only in diplomas or degrees to complete even sooner.
Fully Online Options