Tuition and Financial Aid
Learn how to finance your education
Tuition And Financial Aid
Tuition and Program Costs
We strive to keep the cost of education affordable and transparent. Our program costs include all books and materials, and are structured where the costs are locked when a student enrolls. Financial aid is available to those who qualify and, for most eligible students, covers a large portion of the costs. Program costs are subject to change and may take time to be published on our website. Please contact the Admissions Office for the most up-to-date cost for each program.
BOOKS AND MATERIALS INCLUDED
Textbooks and course materials included throughout the program. Receive the current textbook editions without any additional fees.
LOCKED TUITION
Program tuition is locked when you enroll and do not increase throughout the time of your enrollment.*
PROGRAM PATHWAY DISCOUNTS
Discounts when enrolling in two or more programs designed as a pathway to go from training for a trade to earning a degree.
$0

REGISTRATION & ENROLLMENT FEES

And no cancellation fees either.
* Course withdrawal, fail and incomplete fees may apply depending on how a student progresses through their education. Please review the latest catalog for details of fees that may apply.
Financial Aid & Funding Your Education
SCIT's Financial Aid Office is committed to providing students and their families with the financial resources they need to finance their education. We are eager to help you and your family understand our financial aid programs and to assist you throughout the process. A Financial Aid Officer reviews program costs, any financial aid you may be eligible to receive and how such aid may offset the cost of your education. Review each of the sections below to learn more about the sources that may be available to finance your education.
FINANCIAL AID OFFICE CONTACT
You have the opportunity to meet with the Financial Aid Officer when going through the Admissions Process. To begin the process, please contact Admissions.
Visit


The SCIT Campus!

Meet our staff and faculty,
tour our classrooms and labs, and
learn about our programs.

Call, email or request info to schedule.
CALL ADMISSIONS
(714) 300-0300
SEND AN EMAIL
admissions@scitech.edu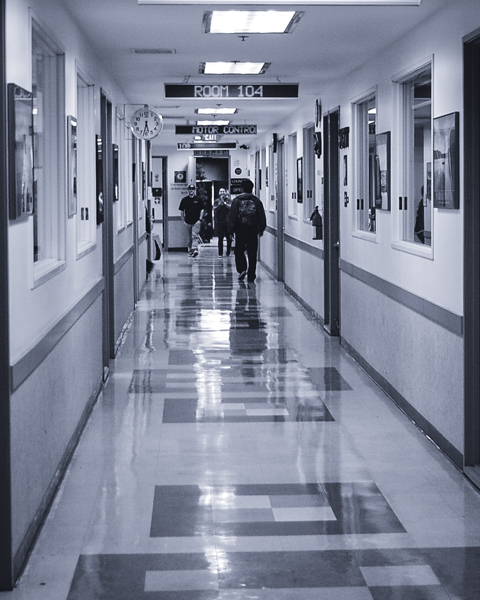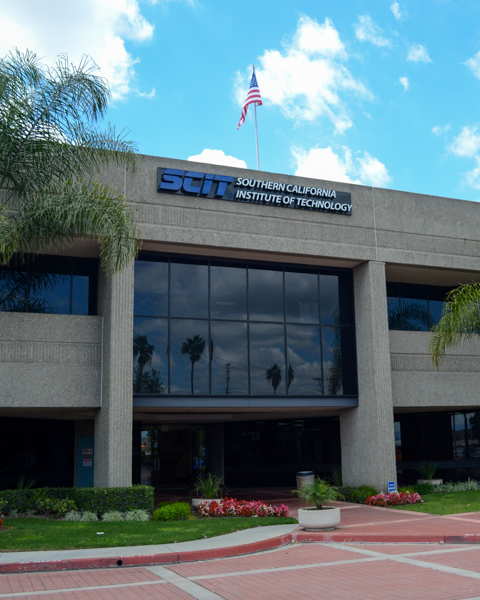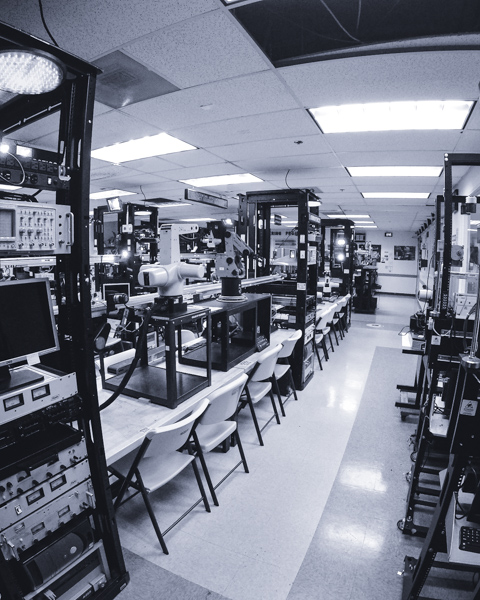 Visitation appointments are usually made on Mondays-Fridays, between 10am and 5pm (except holidays).
Explore
Our Programs
Begin by completing a diploma, seek an entry-level position while continuing your studies in evenings to earn a degree. At the end, you would have earned a diploma, a degree, and gained work experience to open further career opportunities. Students also have options to enroll only in diplomas or degrees to complete even sooner.
Fully Online Options