Directory & Office Contacts
All offices may be contacted by calling (714) 300-0300 during administration hours.
If you are a prospective student, please request information for our Admissions Office to get in contact with you. You may also call us or email admissions@scitech.edu. If you are not a prospective student, please contact the appropriate school office below.
Accounting Office
Contact for: payments, invoices, material purchases, VA inquiries
Email: accounting@scitech.edu
---
Admissions Office
Contact for: school & program information, enrolling as a new student, changing programs for current students.
Email: admissions@scitech.edu
---
Career Services Office
Contact for: services for employers (e.g. hiring students, networking with SCIT, etc.), student placement services (e.g. resume assistance, workshops, etc.).
Email: careerservices@scitech.edu
---
Financial Aid Office
Contact for: FAFSA application questions for current or enrolling students, loan information for students, questions regarding financial aid programs offered by SCIT.
Email: financialaid@scitech.edu
---
Registrar's Office
Contact for: transcript requests, student ID cards, verification of enrollment, ET card forms.
Email: registrar@scitech.edu
---
Student Services Office
Contact for: academic advisement and progress questions, tutoring, class concerns, leave of absenses, withdrawals.
Email: studentservices@scitech.edu
Contact Admissions Office
Prospective Students, contact us by sending a message to learn how we can help.
Administration Hours
Monday - Friday - 8am to 7pm
SCIT is closed on holidays.
Parking Information
There is ample parking space located in the parking lots next to campus. The parking lot can be accessed by entering in from the Muller Street entrance right next to the campus building. Look for parking areas marked for visitors. Student parking can be accessed from the entrances on Corporate Way.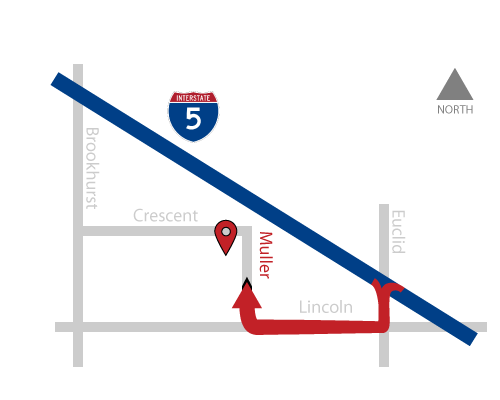 Visit


The SCIT Campus!

Meet our staff and faculty,
tour our classrooms and labs, and
learn about our programs.

Call, email or request info to schedule.
CALL ADMISSIONS
(714) 300-0300
SEND AN EMAIL
admissions@scitech.edu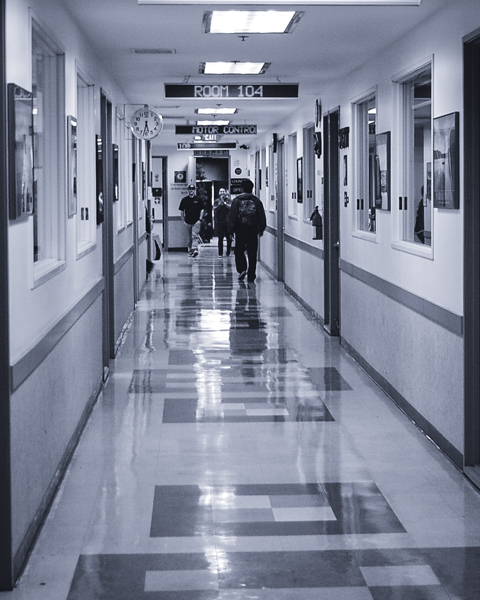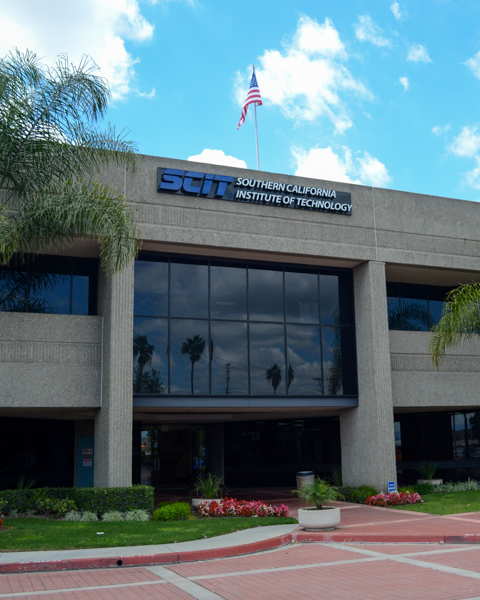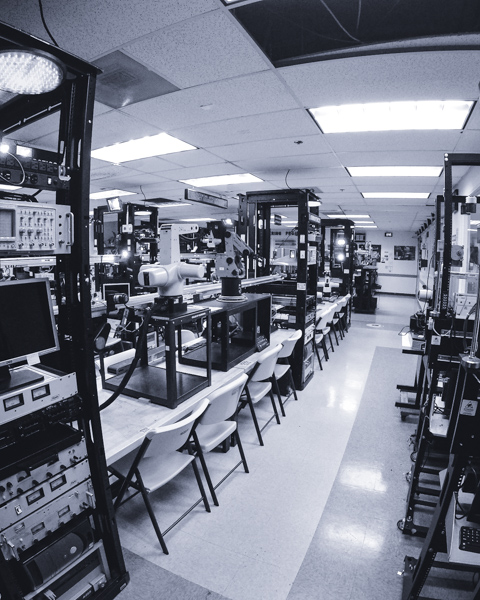 Visitation appointments are usually made on Mondays-Fridays, between 10am and 5pm (except holidays).
Explore
Our Programs
Begin by completing a diploma, seek an entry-level position while continuing your studies in evenings to earn a degree. At the end, you would have earned a diploma, a degree, and gained work experience to open further career opportunities. Students also have options to enroll only in diplomas or degrees to complete even sooner.
Fully Online Options