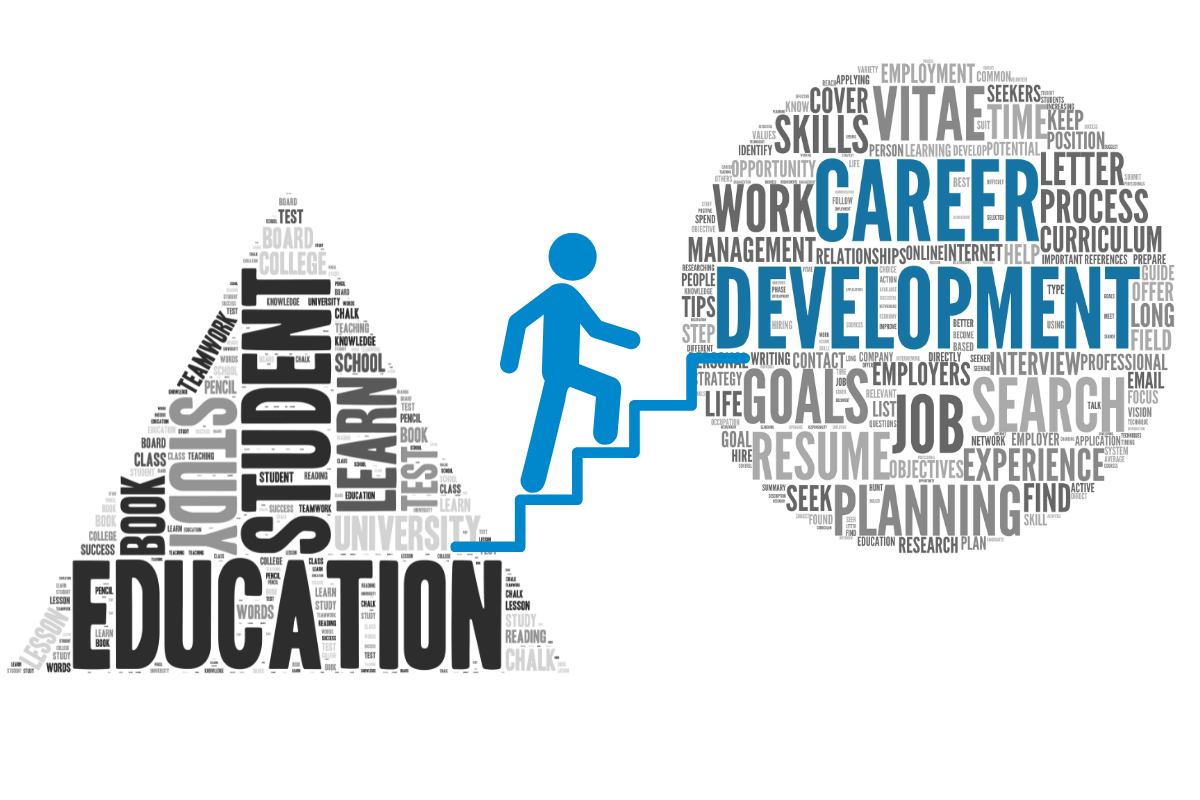 With a small college environment and dedicated team, SCIT's Student Services and Career Services Offices support and partner with you starting day 1

to succeed both academically and professionally.
STUDENT SERVICES &

Academic Support
Don't Navigate College Alone
The Student Services Office teams with faculty to offer a range of services aimed at keeping students on track to graduate. They are the first place students go to for any questions related to school policies and can help students plan as they oftentimes juggle personal responsibilities alongside schoolwork. Some of the services offered include:
Regular academic monitoring to prevent falling behind
---
Tutoring and learning resources if falling behind
---
Personal and academic guidance to navigate student life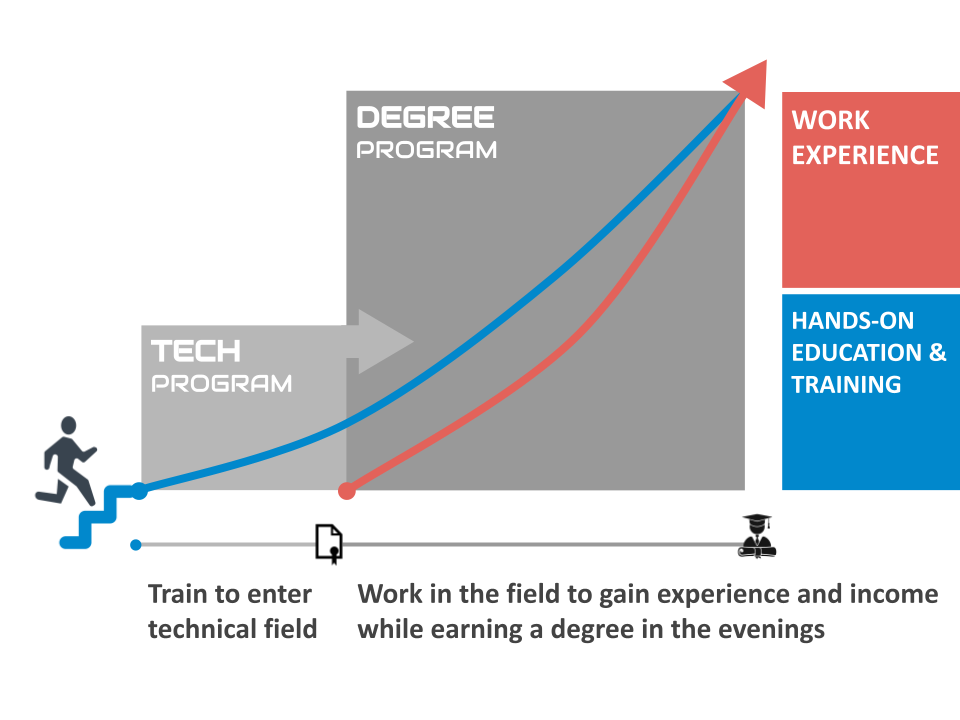 A Conducive
Learning Environment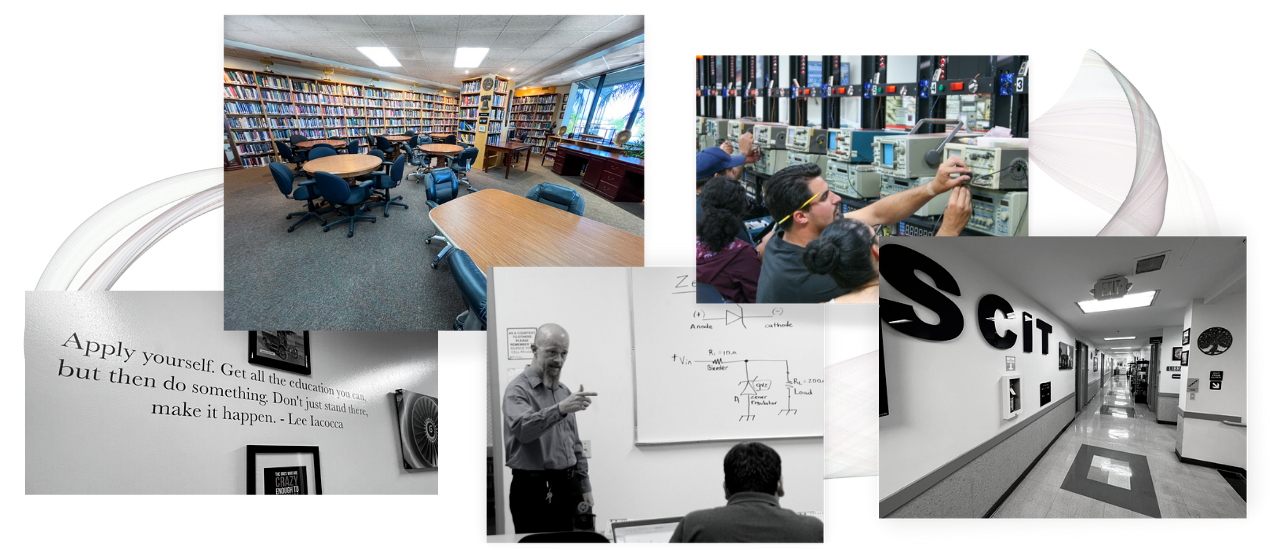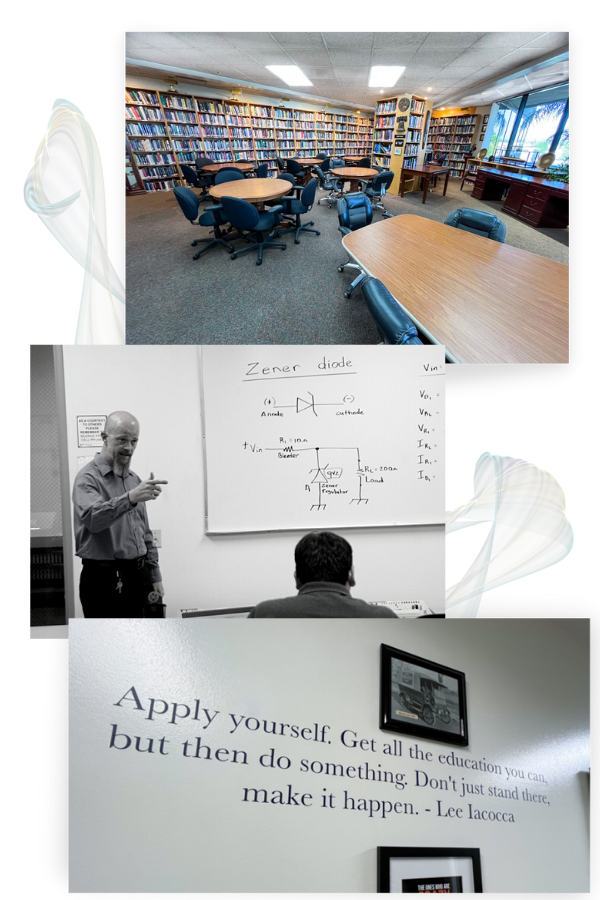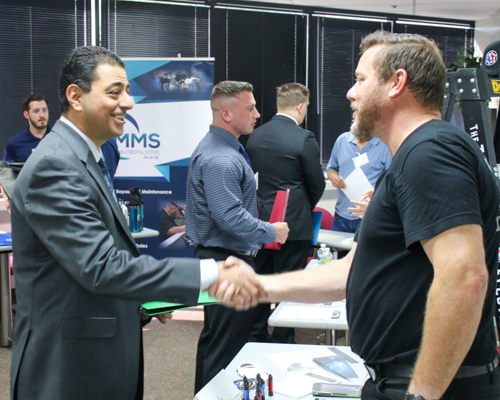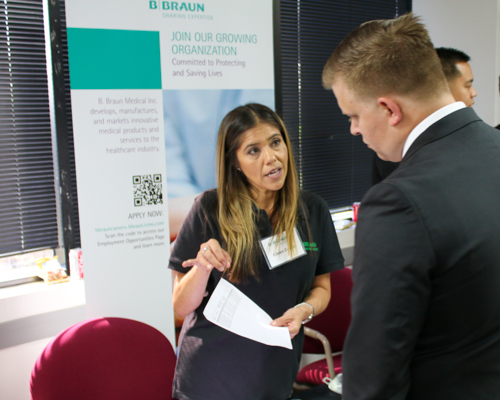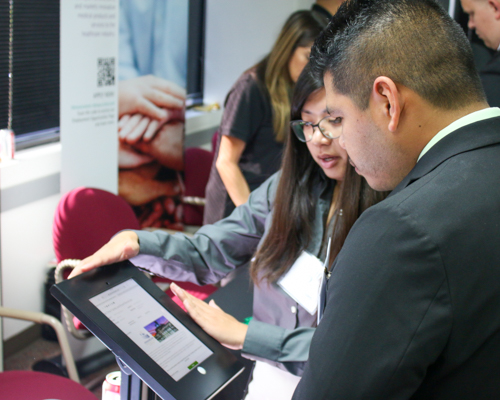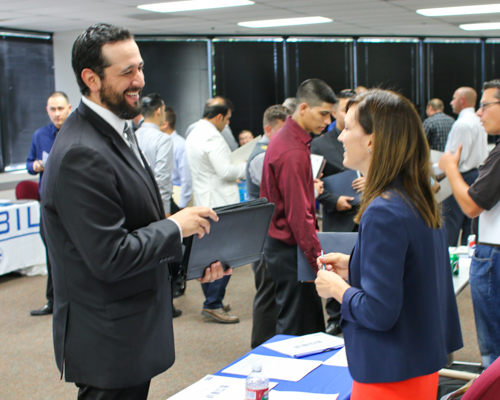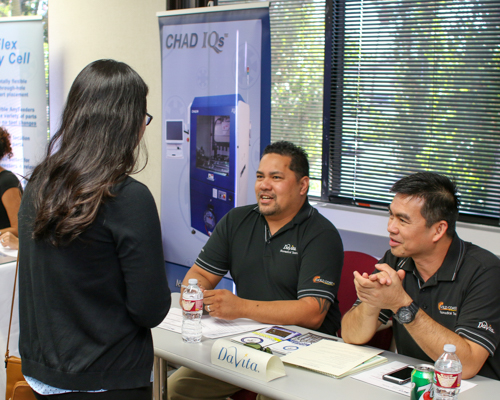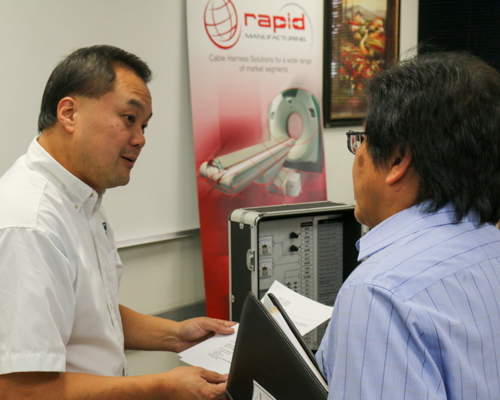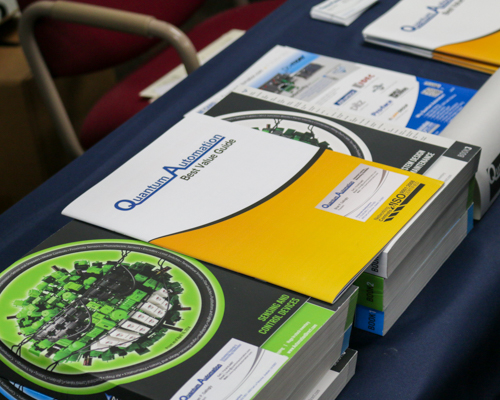 CAREER SERVICES &

Career Support
Coaching and Connections to Employers
Students work directly with a career services advisors to prepare and pursue careers in their chosen fields. SCIT has developed employer relationships for decades so that graduates can better connect to and discover the employment opportunities available. Some of the services offered include:
Job leads from our network of employers
---
Career workshops & guidance from experienced advisors
---
Resume assistance and interview coaching
---
Career fairs to connect with multiple employers
Explore
Our Programs
Begin by completing a diploma, seek an entry-level position while continuing your studies in evenings to earn a degree. At the end, you would have earned a diploma, a degree, and gained work experience to open further career opportunities. Students also have options to enroll only in diplomas or degrees to complete even sooner.
Fully Online Options