Programs
Focused Technology and Engineering Programs
Programs to Develop
Tomorrows Technological Talent
Career-oriented trade and engineering programs that emphasize hands-on learning to develop the knowledge and skills one needs to enter and grow within in-demand technical fields
Hands-On Emphasis
High concentration of lab based courses to provide an in-depth and engaging learning experience centered on industry relevant and practical curricula
Career Focused
Programs developed with feedback from the employment community and labs that integrate many devices, tools and software used throughout the industry
Accelerated & Front Loaded
8 month trade programs to become job ready followed by engineering degrees that can be completed in less than three years to advance your career
Technology & Trade Programs
Short, 8 month diploma programs that train students with the skills needed for entry level employment in their respective fields of study. The programs are filled with heavy hands-on training utilizing the schools extensive lab facilities or take home trainers.
Online Option Available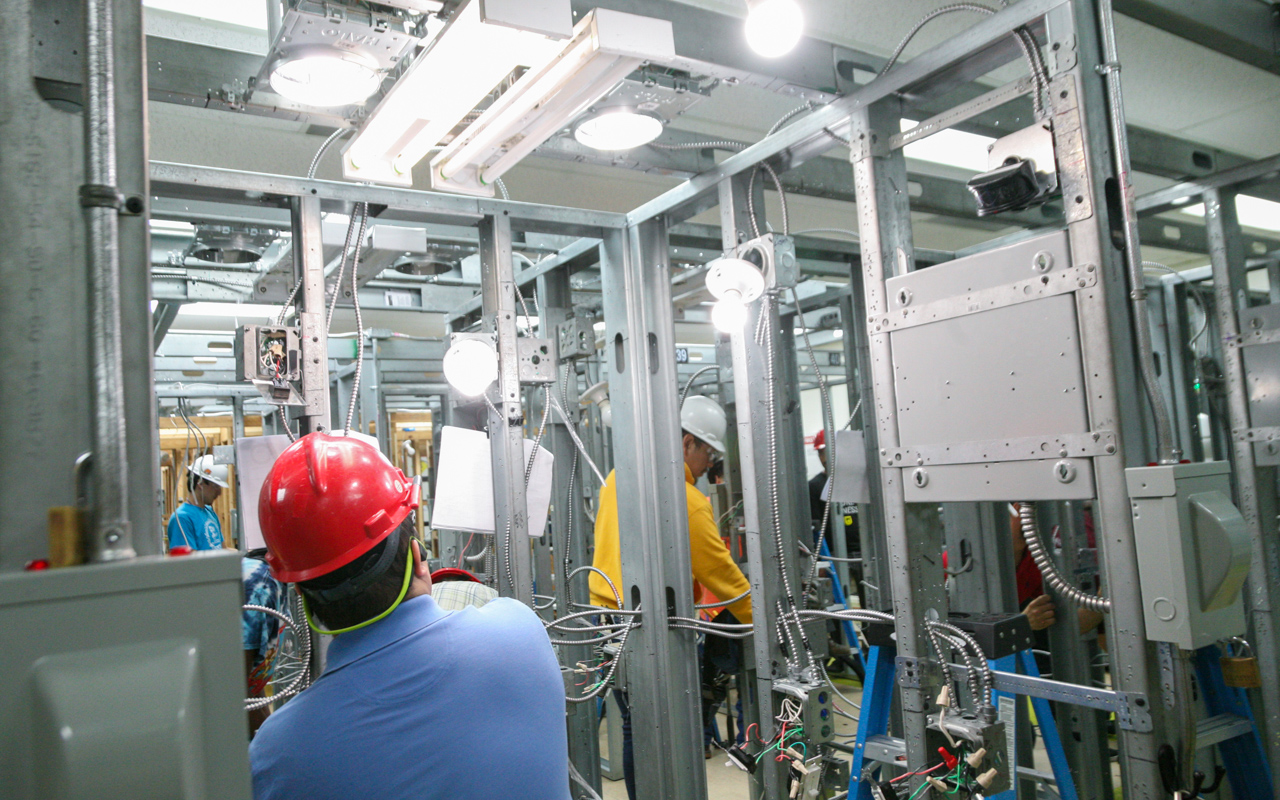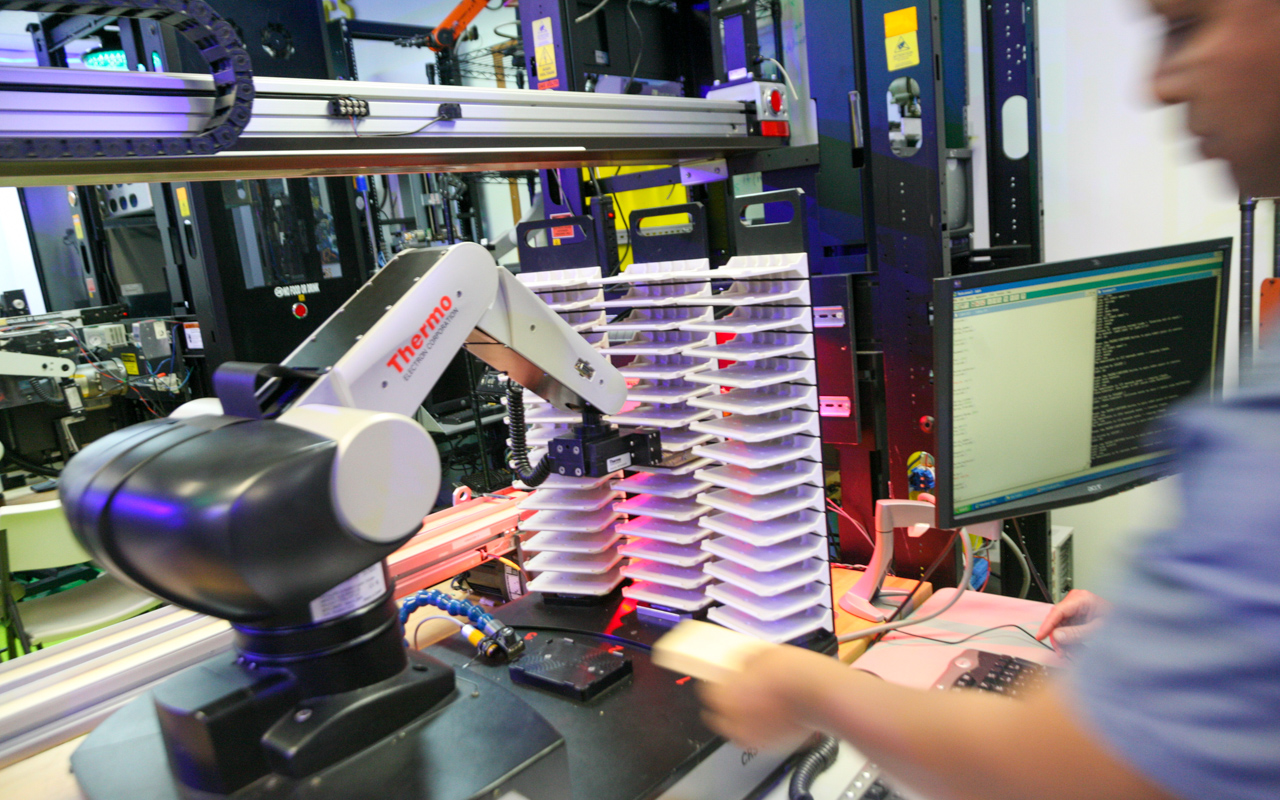 Engineering Programs
Accelerated hands-on degree programs (less than 3 years) that build on technician level material for students to gain stronger understanding of technical concepts so that they can advance in their careers. Courses are rigorous, in-depth, and industry relevant.
Online Option Available
Visit


The SCIT Campus!

Meet our staff and faculty,
tour our classrooms and labs, and
learn about our programs.

Call, email or request info to schedule.
CALL ADMISSIONS
(714) 300-0300
SEND AN EMAIL
admissions@scitech.edu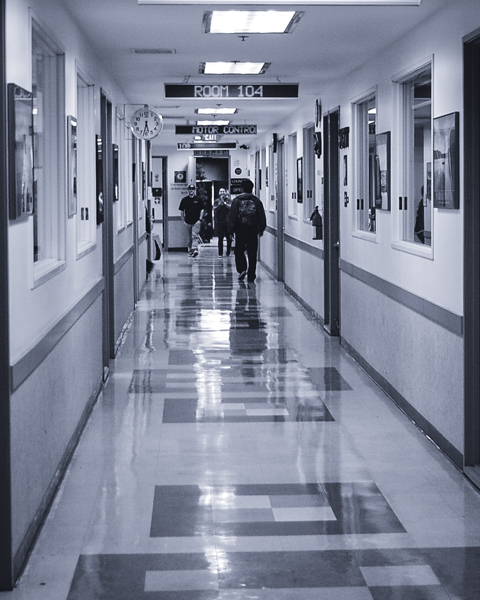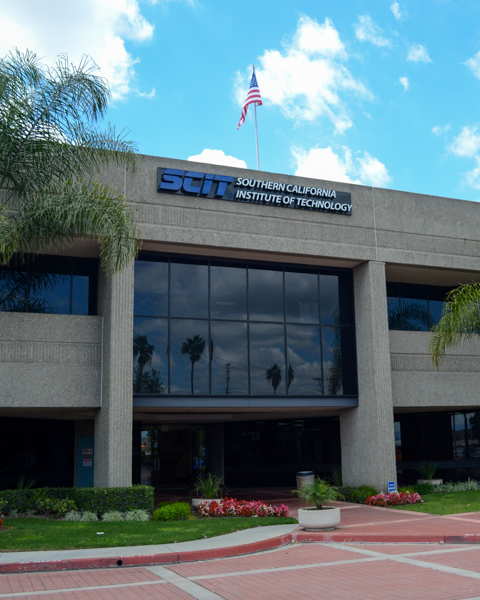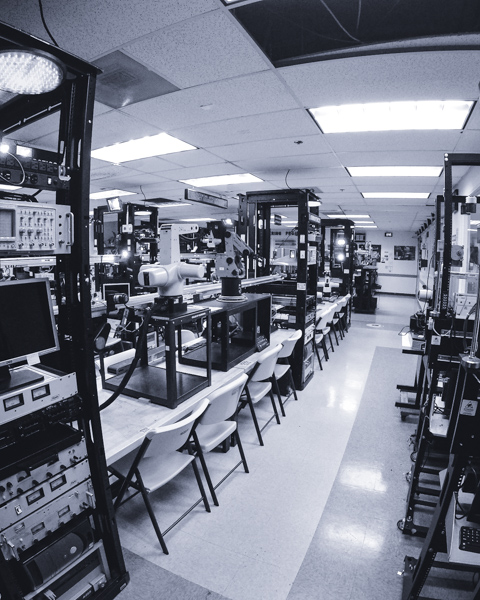 Visitation appointments are usually made on Mondays-Fridays, between 10am and 5pm (except holidays).