Learn to install, troubleshoot and secure IT infrastructures for a multitude of environments through a rigorous, hands-on degree program that can be completed in less than 3 years.
Front-loaded Design: Start by completing the Information Technology Diploma, then gain field experience while pursuing your degree to advance your career.
Key Program

TOPICS
The B.S.I.S. program focuses on designing, troubleshooting and securing network infrastructures and services critical to supporting modern businesses, both large and small. Key topics include:
DESIGN & TROUBLESHOOTINGNetwork Infrastructures

---

HACKING & NETWORK SECURITYCybersecurity Applications

---

BUSINESS APPLICATIONSWeb and Databases

---

SYSTEMS ADMINISTRATIONCloud & Mixed Enviornments






Support to Reach Your Goals
The Student Services and Career Services Offices support you on your educational path to greater career opportunities.
Academic Support: Advisement, academic monitoring, tutoring, and more...
Career Support: Resume assistance, career workshops, job leads, and more...
Visit


The SCIT Campus!

Meet our staff and faculty,
tour our classrooms and labs, and
learn about our programs.

Call, email or request info to schedule.
CALL ADMISSIONS
(714) 300-0300
SEND AN EMAIL
admissions@scitech.edu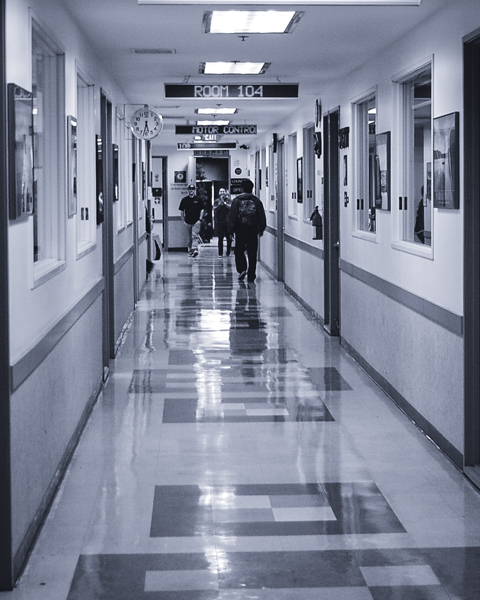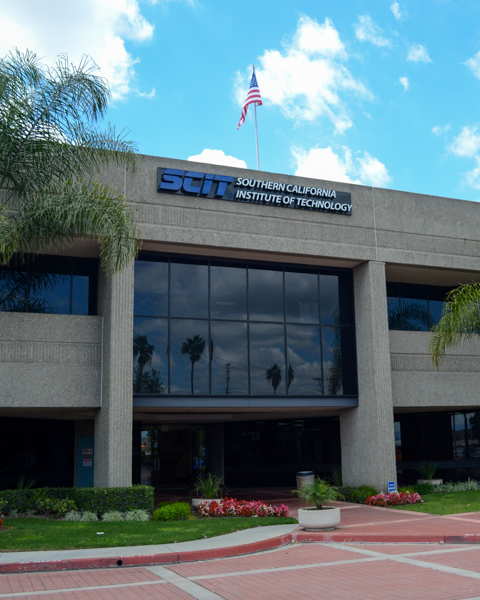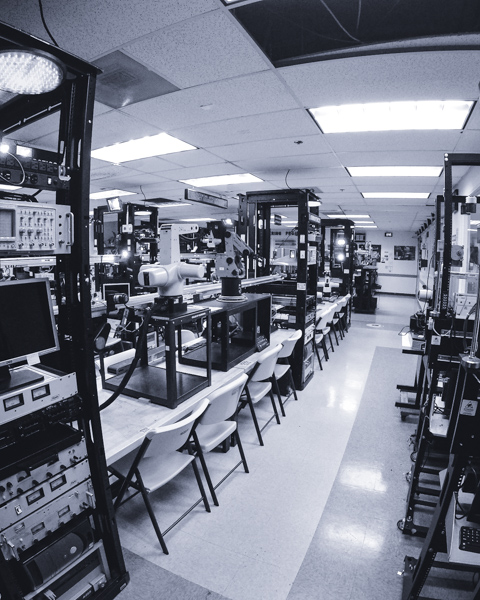 Visitation appointments are usually made on Mondays-Fridays, between 10am and 5pm (except holidays).