Learn to install and maintain computer network infrastructures for a range of business sizes and types in an 8 month, hands-on program aimed at preparing you for a career in information technology.
Prepare for IT certifications, including: CompTIA A+®, Network+®, Security+®, and Cisco CCNA®. Bootcamp resources and workshops available.
Key Program

TOPICS
Develop skills needed to begin an IT career by learning to install, configure and administer a range of enterprise grade networking appliances including Cisco® routers, switches, wireless controllers, firewall appliances, and much more. Explore key topics below:
Build a PC based on use case requirements and learn about the administrative tools and techniques necessary to manage Microsoft Windows based clients when joined to a Microsoft Windows based domain.
Work with Cisco networking appliances (both physical and virtual) to configure and troubleshoot the underlying networking apparatus that support a local area network (LAN) or Wide Area Network (WAN), including managed switch configurations, routing protocols, VOIP telephony configuration, and much more.
Install, administer and troubleshoot Windows Servers joined to a domain, including active directory configuration, network infrastructure configuration, clustering and virtualization, and network services (e.g. DNS, DHCP, DFS and more).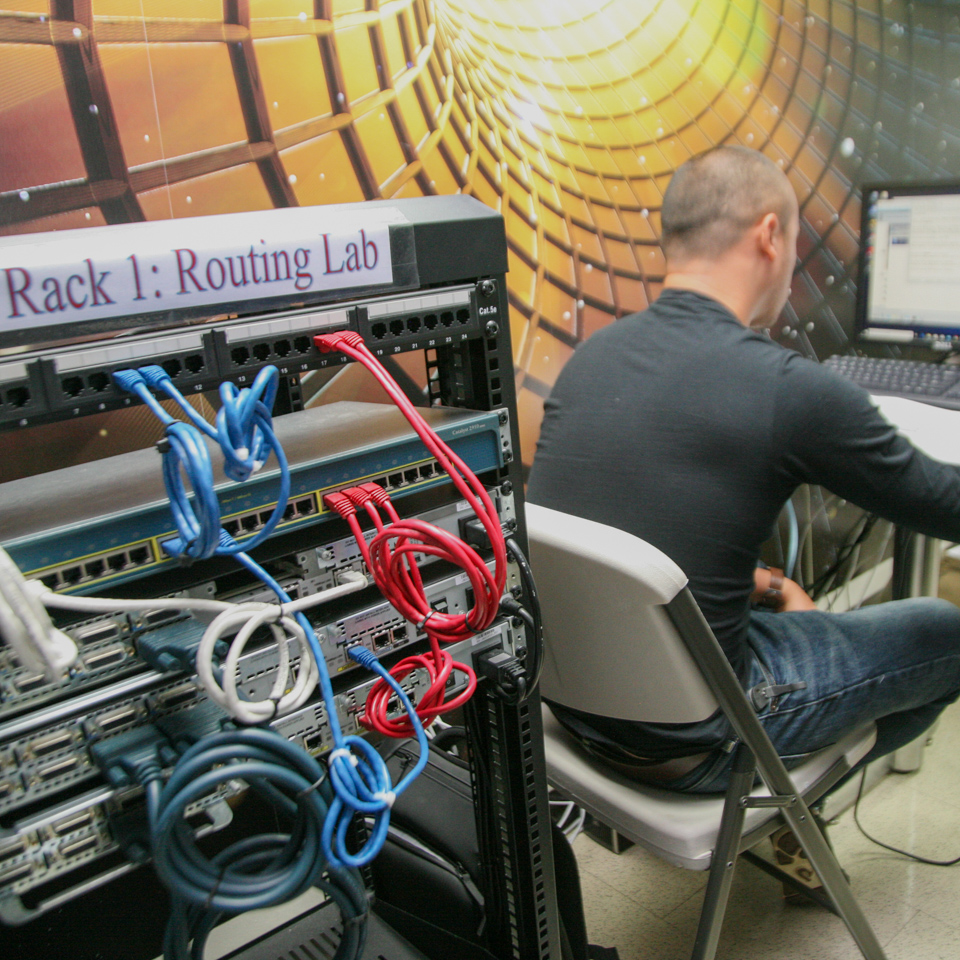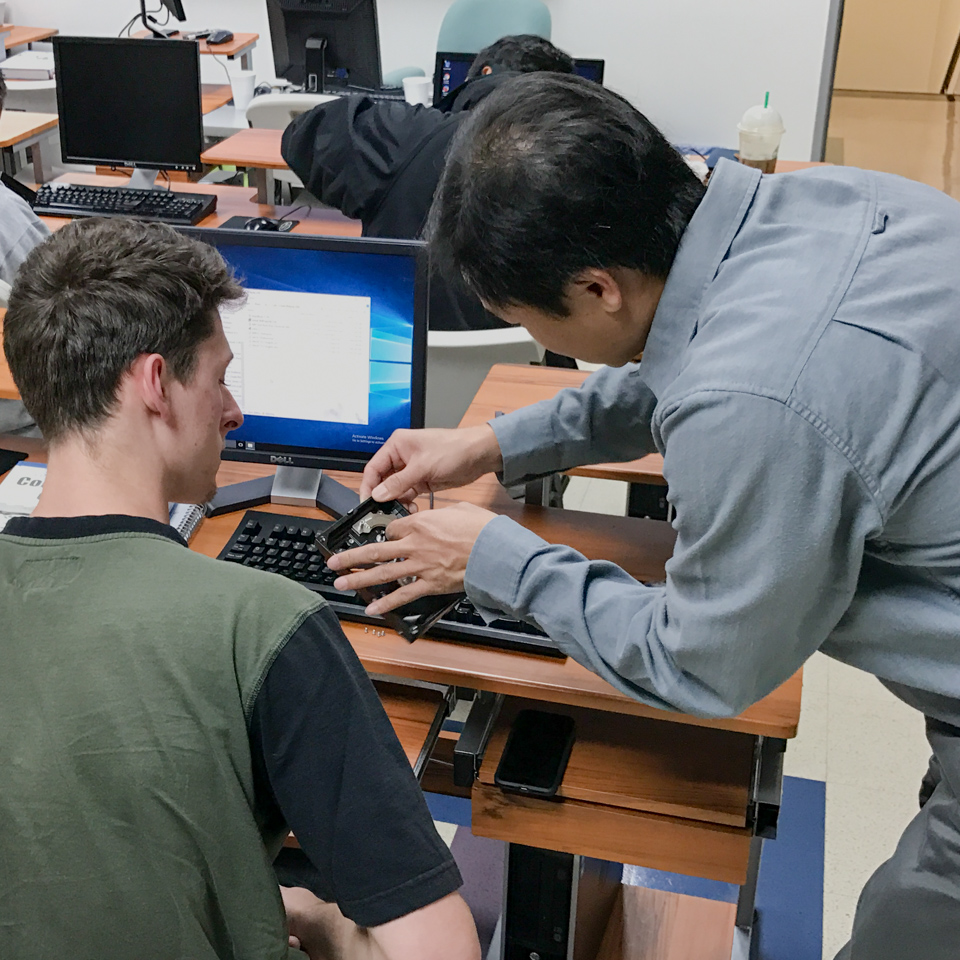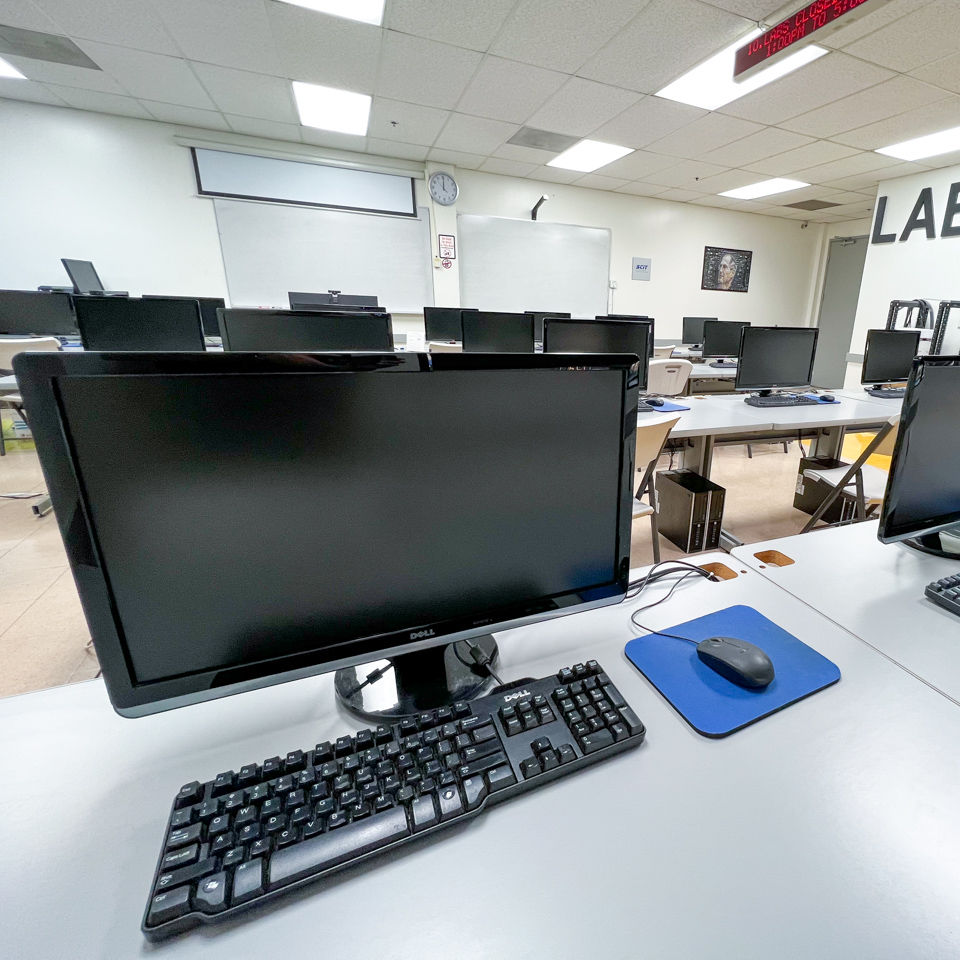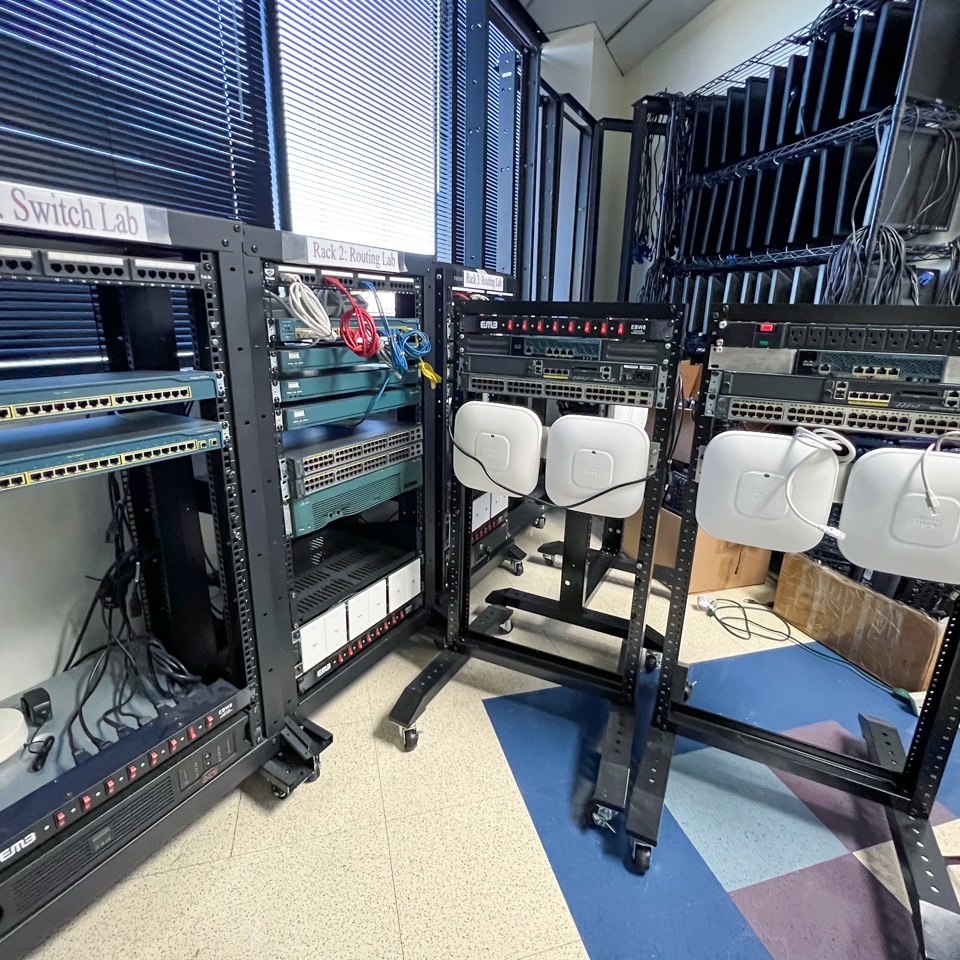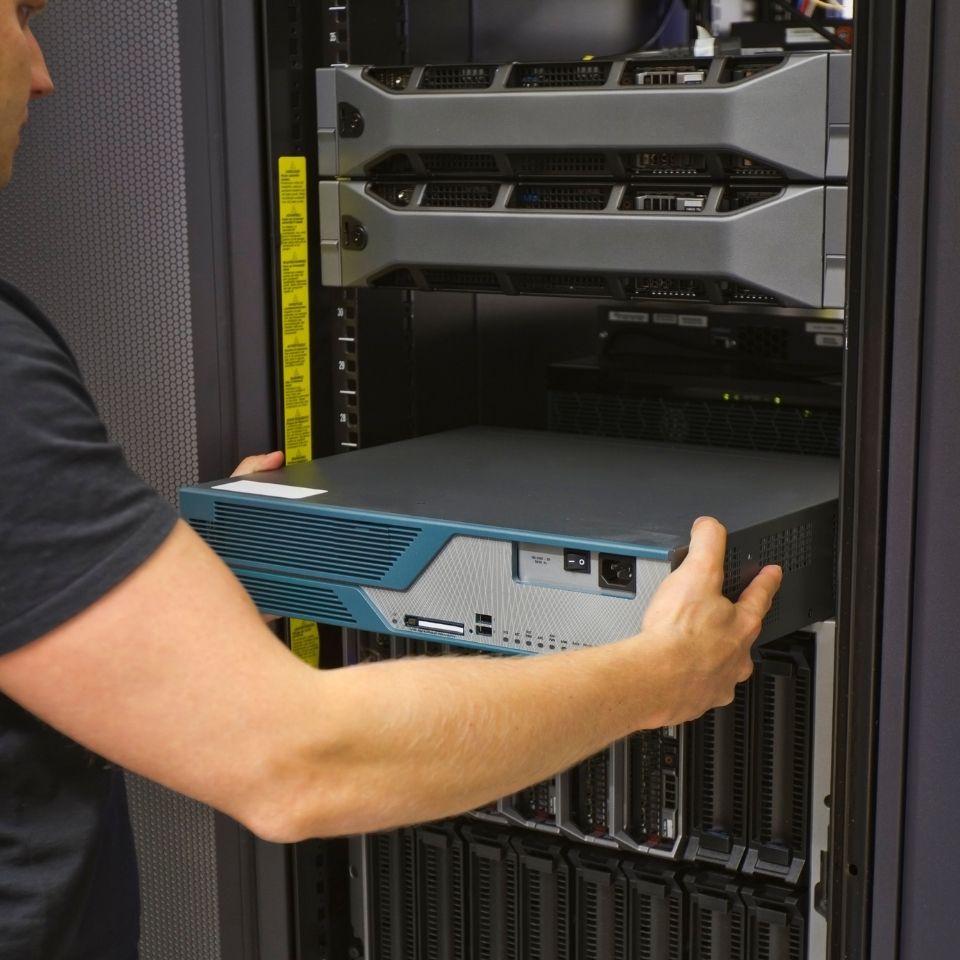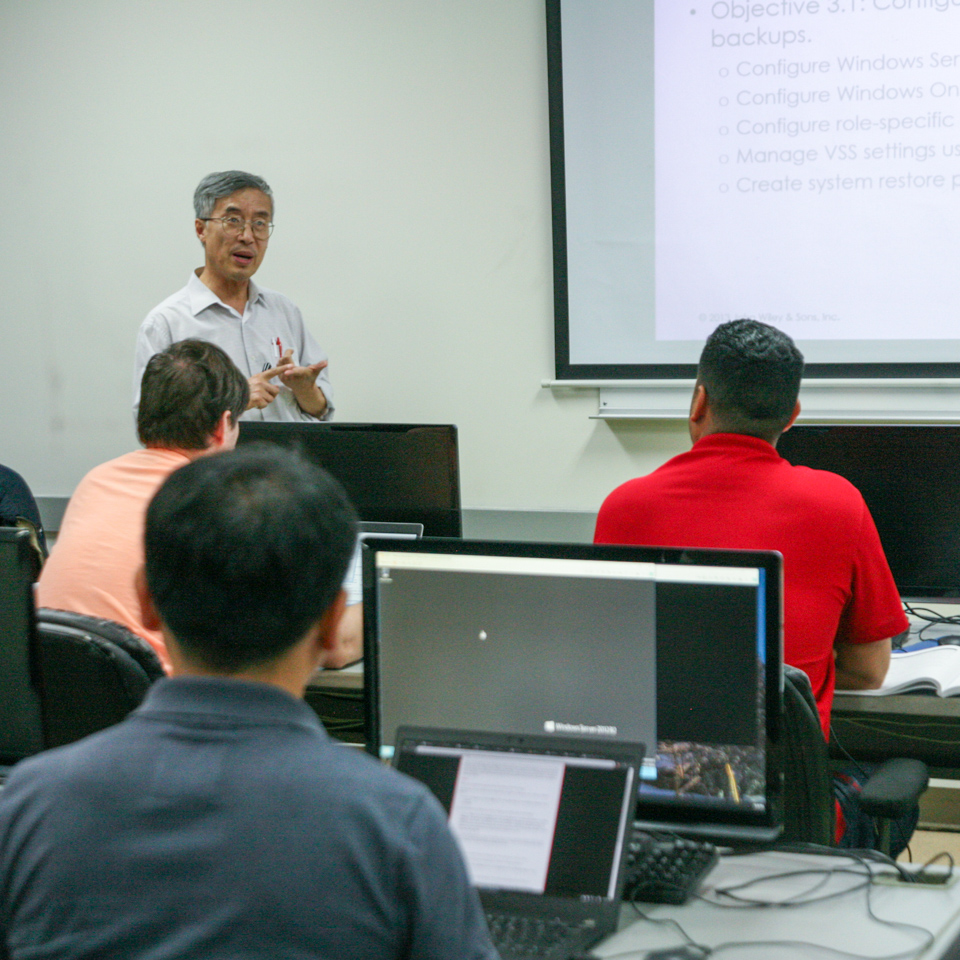 B.S. Information Systems

Degree Opportunities

Students may have the opportunity to continue their education toward a degree to open further career opportunities.
IT/IS Career Pathway
Start by completing the Information Technology program and find entry level employment in the IT field. Work in the field while pursuing a B.S. Information Systems degree in the evenings. At the end you will have a diploma, a degree and work experience.
Learn more about BSIS program.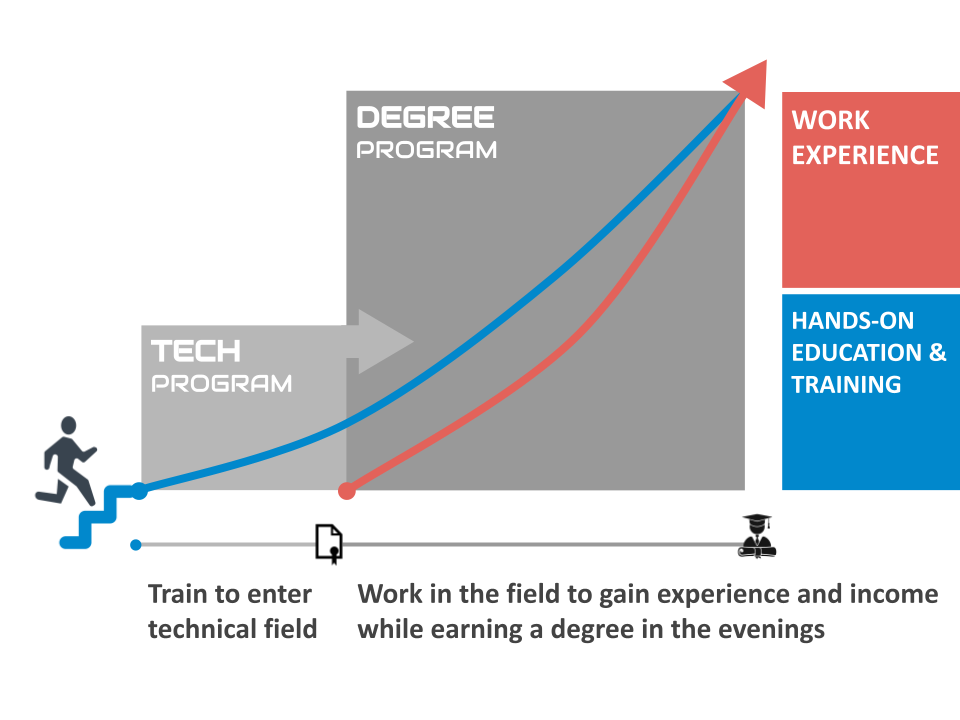 Degree Topics Include: Web Technologies, Linux Servers, Cybersecurity, Computer Programming, BASH Scripting, Information Systems Auditing, Ethical Hacking, Databases, Dynamic Web Applications, Cloud Computing and Virtualization, Senior Capstone Project and much more.
Support to Reach Your Goals
The Student Services and Career Services Offices support you on your educational path to greater career opportunities.
Academic Support: Advisement, academic monitoring, tutoring, and more...
Career Support: Resume assistance, career workshops, job leads, and more...
Visit


The SCIT Campus!

Meet our staff and faculty,
tour our classrooms and labs, and
learn about our programs.

Call, email or request info to schedule.
CALL ADMISSIONS
(714) 300-0300
SEND AN EMAIL
admissions@scitech.edu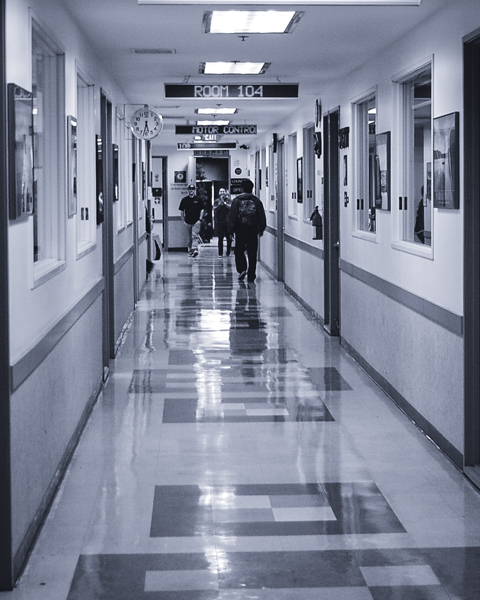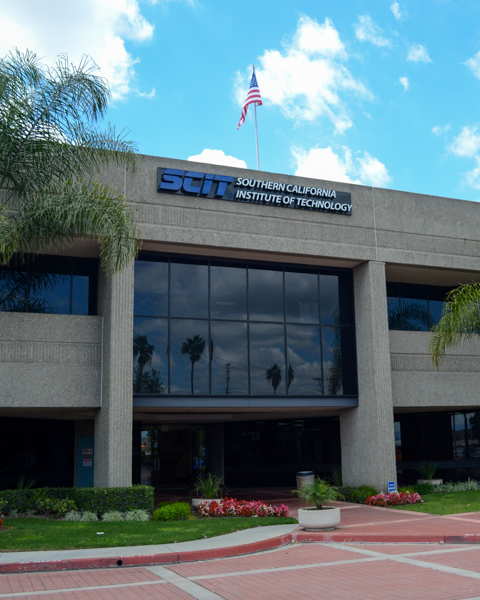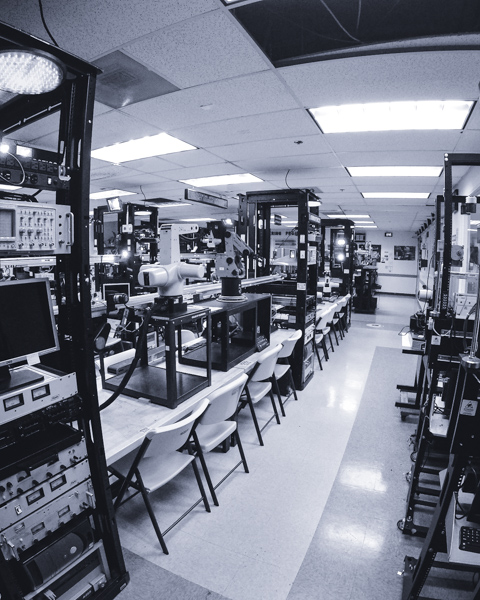 Visitation appointments are usually made on Mondays-Fridays, between 10am and 5pm (except holidays).